Introducing our Tempest Weather Station
Charleston, South Carolina is known for its beautiful beaches, historic architecture, and delicious seafood, but let's not forget about the weather. It can be a bit of a wild card at times. One thing is for sure, if you're planning a summertime visit to Charleston, plan for the heat.
One of the best ways to escape the heat and enjoy learning about Charleston history is to take a boat tour with us. Do you want to make sure you pick the best day for your boat tour? We are excited to announce our Tempest weather station located right here at the Charleston City Marina.
What Will The Weather Be Today?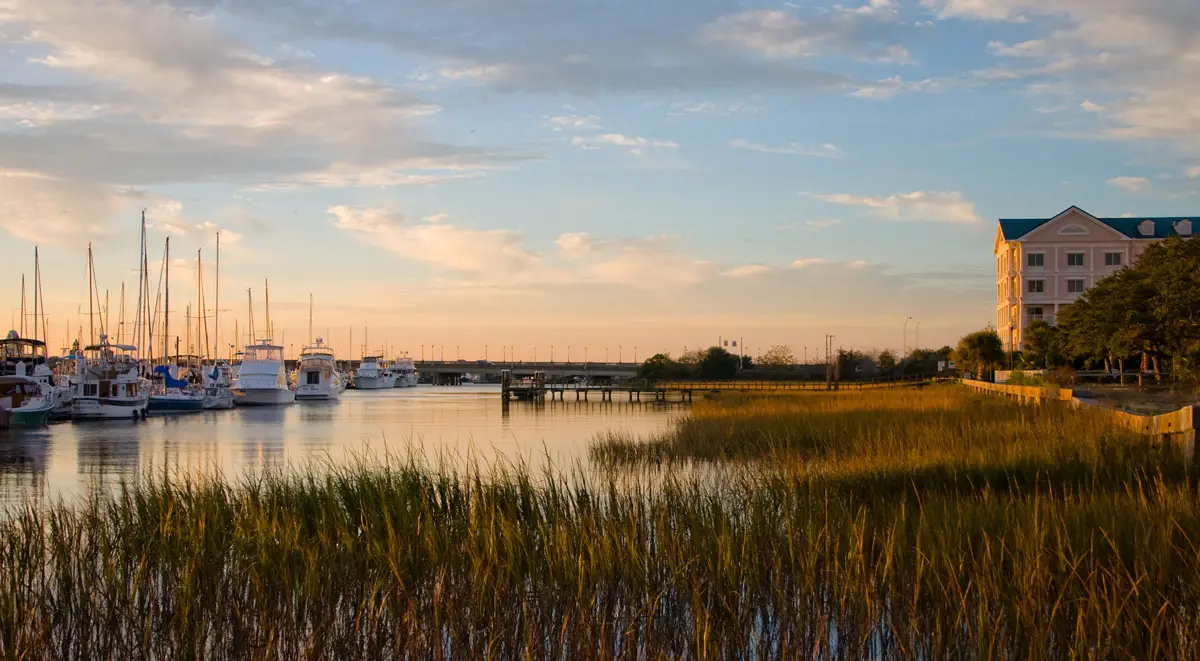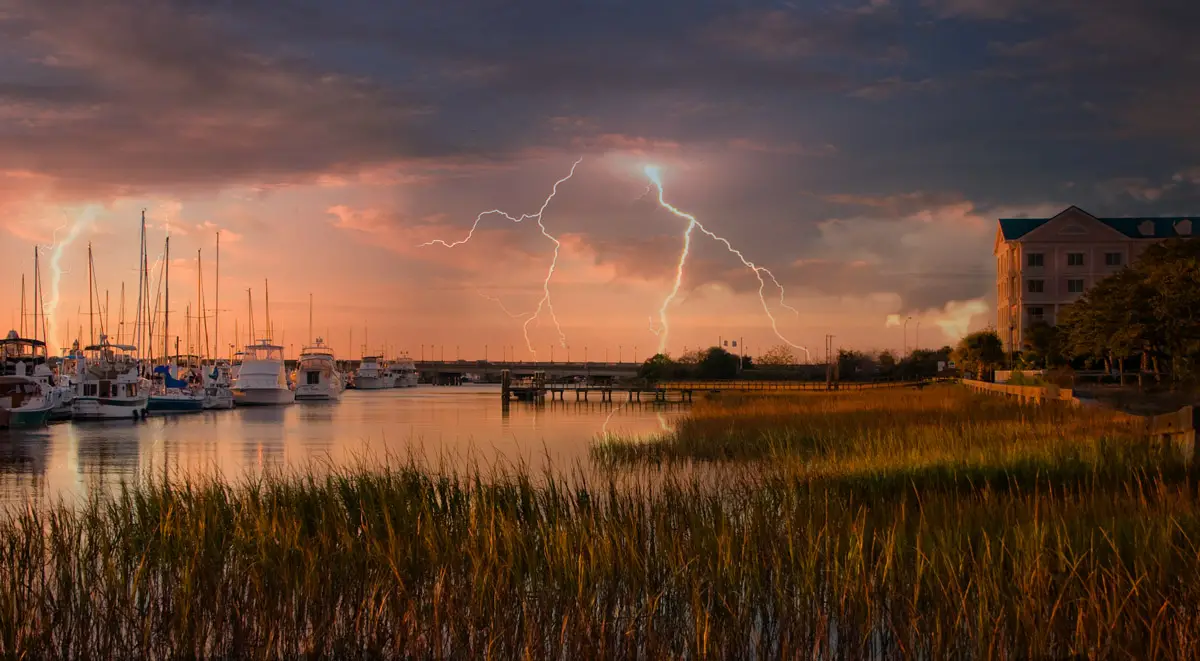 One of the most exciting features of this new station is its ability to deliver pinpoint accurate weather predictions. With our Tempest WeatherStation, you can say goodbye to weather surprises and hello to confidence when planning your outdoor activities or making important decisions.
Real-time Charleston Weather Updates
Our Charleston WeatherStation offers a wide range of data, including temperature, humidity, wind speed, and wind direction, as well as detailed information on local weather patterns, storm activity, and more. With real-time weather updates, you'll always be in the know when it comes to local weather conditions. This is especially important for those who spend time on the water, as even small changes in weather can have a big impact on safety.