There are so many things to do in Charleston. Our city is beautiful and rich in history. Charleston is known for it's great selection of incredible restaurants, beautiful beaches, shopping, arts and culture, plantations and gardens, carriage rides and great selection of places to stay. Here are some of the top things to do while visiting Chucktown.

Ok so we are biased on this one since we love being out on the water which is why we do what we do. Most people visiting Charleston only see and experience Charleston by land but Charleston by water is even more stunning. While sunset cruises are one of our most highly sought after charters, Charleston is equally amazing from the water during the day. With so much to do and see from the Shutes Folly Island to the historic battery, from the Ravenel Bridge to the USS Yorktown, a cruise out on the harbor is always full of interesting sights. You can enjoy a close up view of the Civil War sites such as Fort Sumter and Castle Pinkney. Whether you choose to stay on land or venture out on the water one thing is certain and that is you will thoroughly enjoy Charleston and not run out of fun things to do.
Take a Charleston History Tour
Almost all of our guests have seeing the historic sites on the top of their things to do in Charleston bucket list. Many people think about taking a tour to learn about the history of the city but only hear about the walking tours and do not realize you can also take a tour from a boat out on the water while enjoying the cool ocean breeze. Certain facts become clearer from the perspective of looking at Charleston from the water such as why we are called the holy city! During our harbor tours we can be as much or as little involved as you like. Captain Dave can give you some history of the harbor and the historic sites or a lot of history depending on your desire. If you prefer you can just relax and take in the southern style and low country feel. We are an award winning custom tour company for a reason. It is always your day your way with us!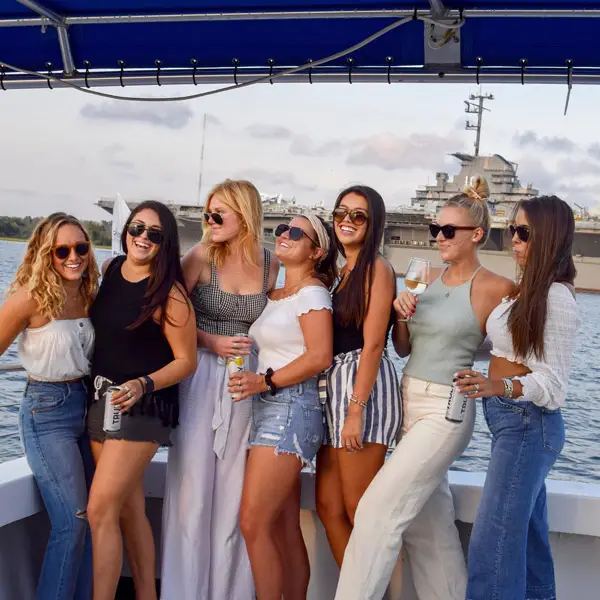 Taking a walking tour can also be fun so that is on the list for top things to do while visiting Charleston, but again, we are kind of biased here and we think for good reason. Would you rather be walking around and sweating or cruising with your feet kicked up and your favorite drink in hand? If you had to pick one tour then come on a tour with us but if you have more time on your hands then be sure to ask Captain Dave for recommendations which he is always happy to provide.
If you are looking for a fun place to shop the covers four city blocks and is full of vendors where you are sure to find items only found in Charleston then the City Market is the place for you. As you meander the streets you will find sweetgrass baskets, paintings, sculptures, custom jewelry, photographers, clothing, sweets, hot sauce, you name it. There are restaurants in abundance and fun shops around every corner.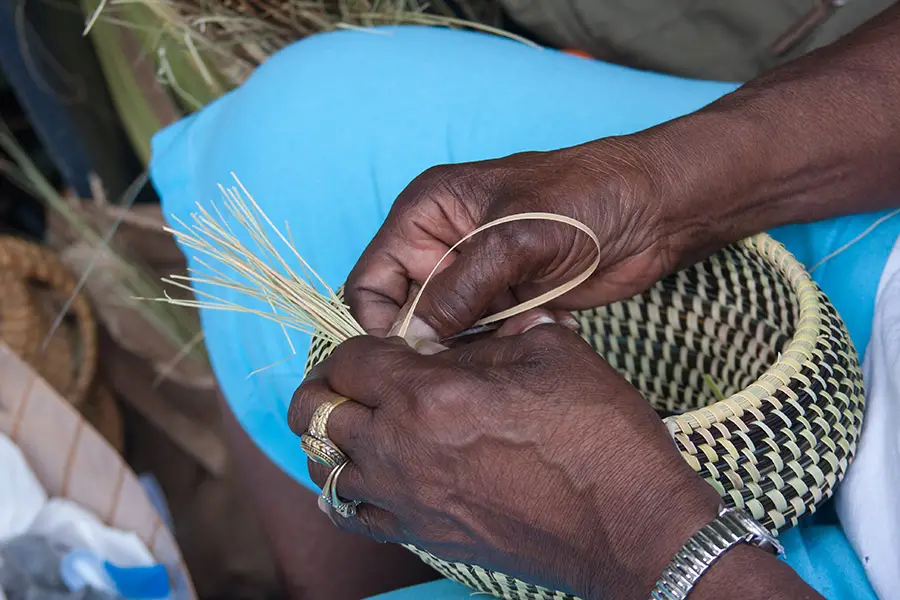 Historical site like Fort Sumter become up close and clear instead of a distant view from the battery when you get out on the water. You can get a better sense of what it was like to live and work at the fort up close. Fort Sumter is a small fort with a big history. Confederate leader Major Robert Anderson ordered the attack where the first shot of the Civil War was fired at Fort Sumpter. This began a 33 hour battle that ended with the union forces surrender of the fort which gave the Confederate forces great strategic advantage.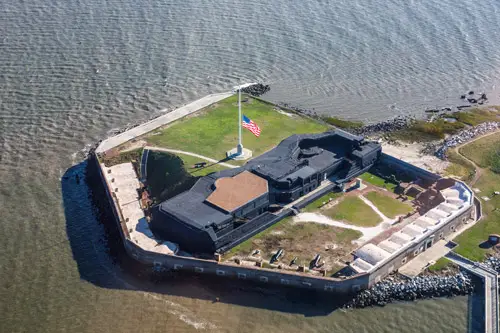 Take a walk through the historic district and you will find homes with stunning architecture and beautiful lantern lit passageways with iron gates leading to hidden gardens. There are many historic homes to see in Charleston and not just in downtown. Some of the homes you can find downtown are the Nathaniel Russell House, the Aiken-Rhett House, the Heyward-Washington House, the Joseph Manigault House, the Calhoun Mansion, the Edmonston-Alston House to name a few. There are also many historic buildings such as the Old Exchange and Provost Dungeon. If you are up for adventuring farther out than downtown there are more historic homes and sites to see such as the many plantations, parks, and other historic sites like Charles Towne Landing. History abounds in the Holy City.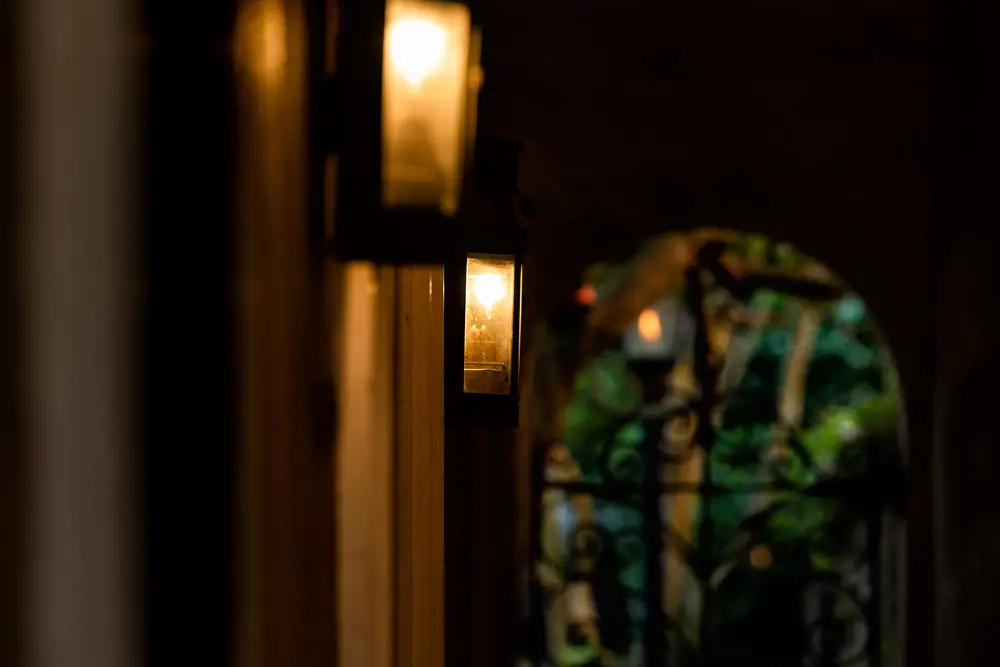 Stay Overnight on a Luxury Yacht
If you are looking for a unique place to stay while in Charleston there is no better place then Motor Yacht Southern Comfort. This is our 61 foot Hatteras Motor Yacht that sleeps 8 guests in 4 staterooms. Each stateroom has its own head and shower. It is big and spacious more then people think! It has a full living room with dinning room table. Cable tv and stereo system is also located in the main salon. The aft deck is quite and peaceful and overlooks the inner marina and yacht club. One of our absolute favorite things to do in Charleston is to eat since Charleston is a foodie city. We have a full eat in kitchen with plenty of seating although most of our guests take advantage of all the great restaurants in town and don't cook on the boat. The flybridge is a great place to sun and relax or watch some of the best sunsets on the east coast while having a nice glass of wine. If your looking to see what the yachting lifestyle is all about then this is certainly the way to do it.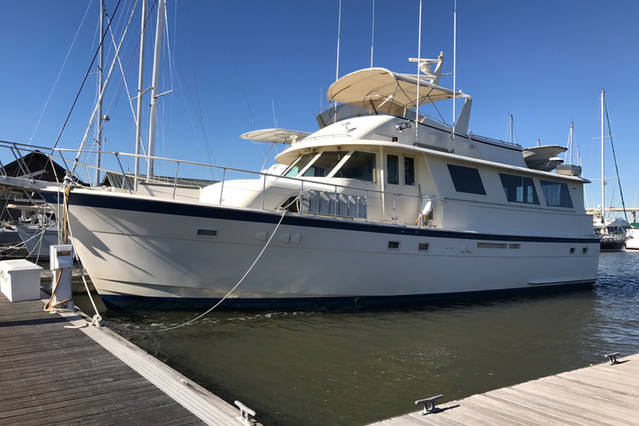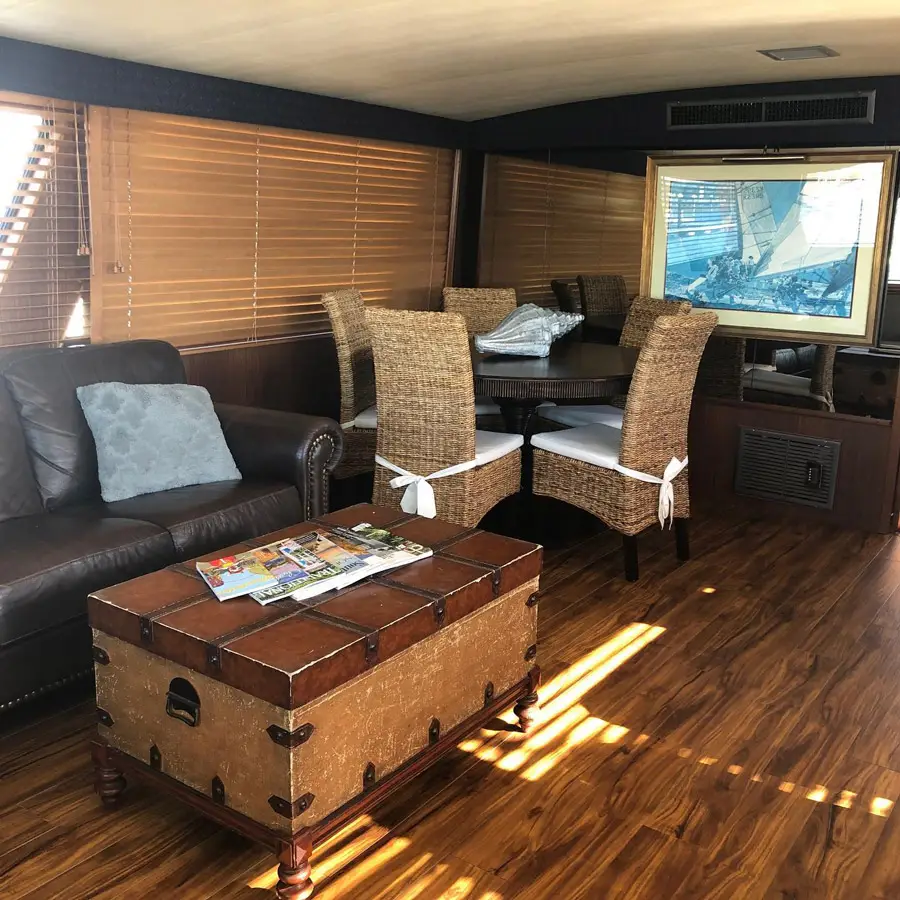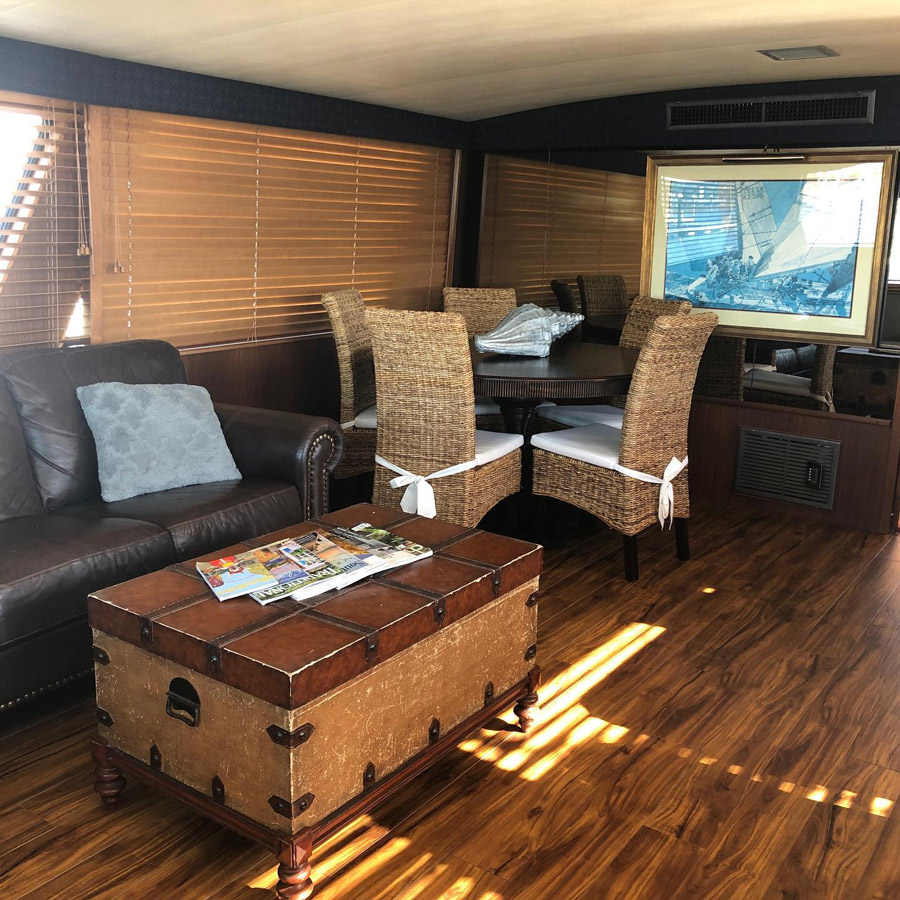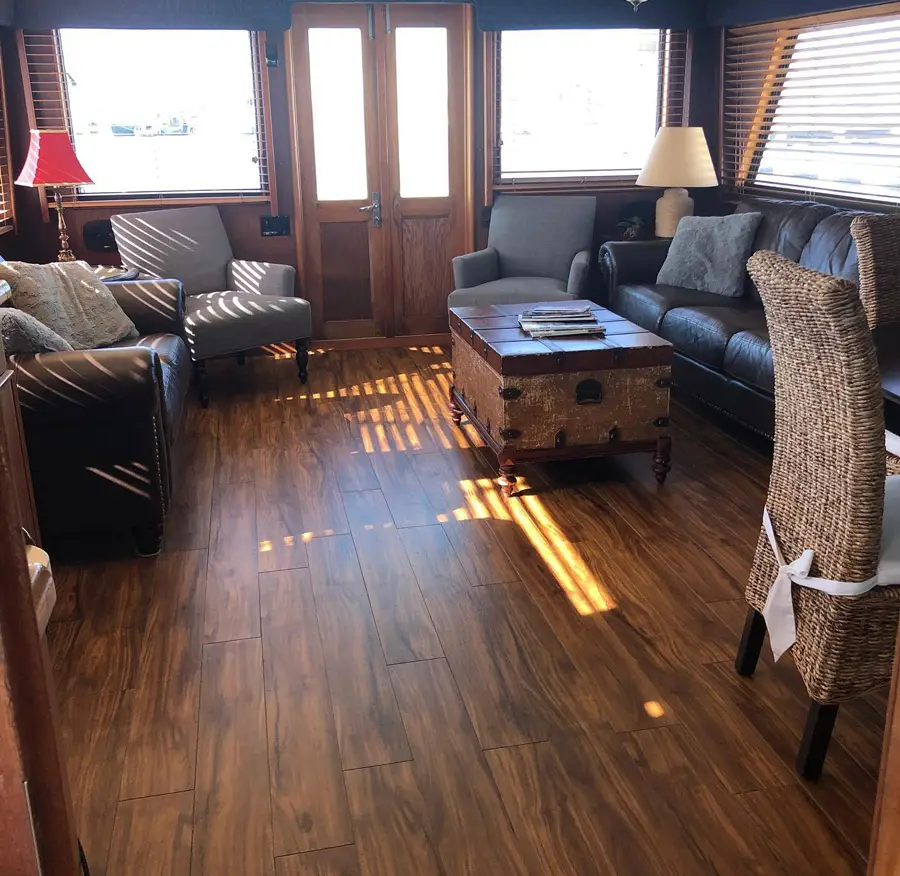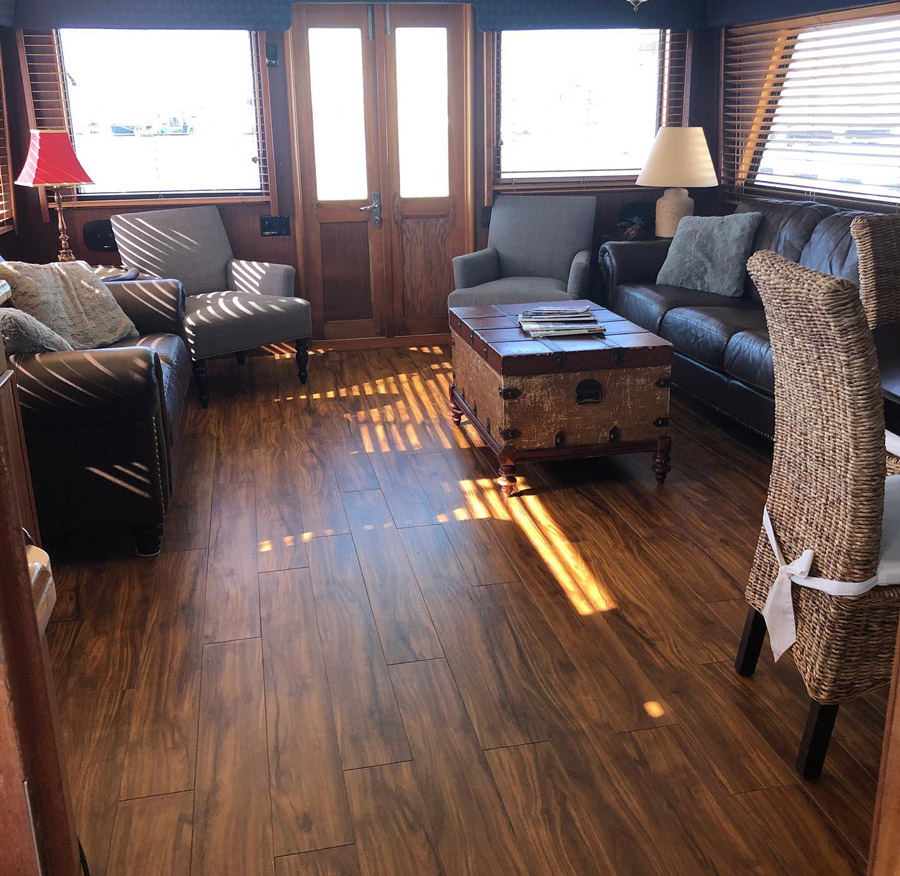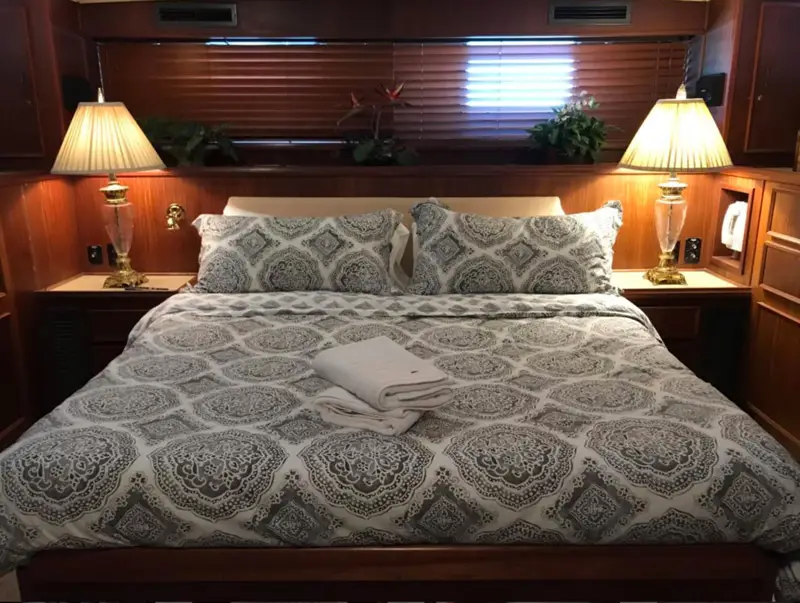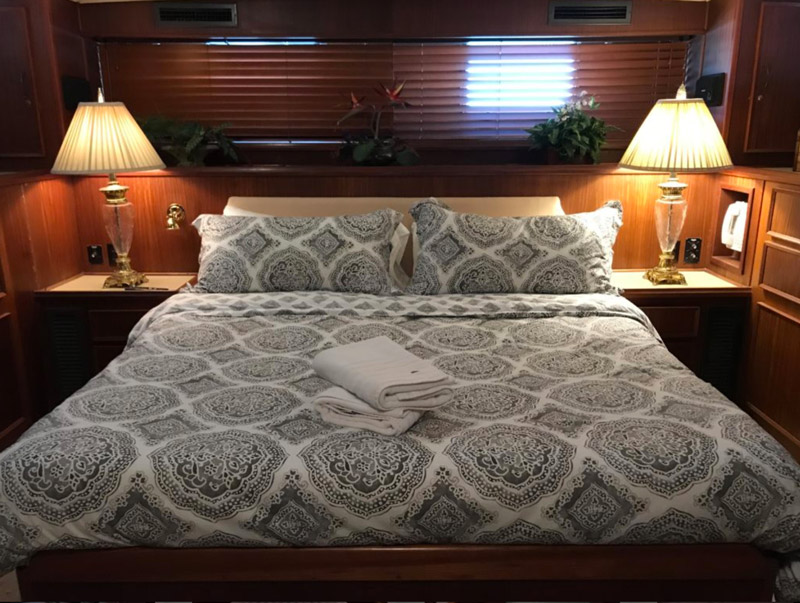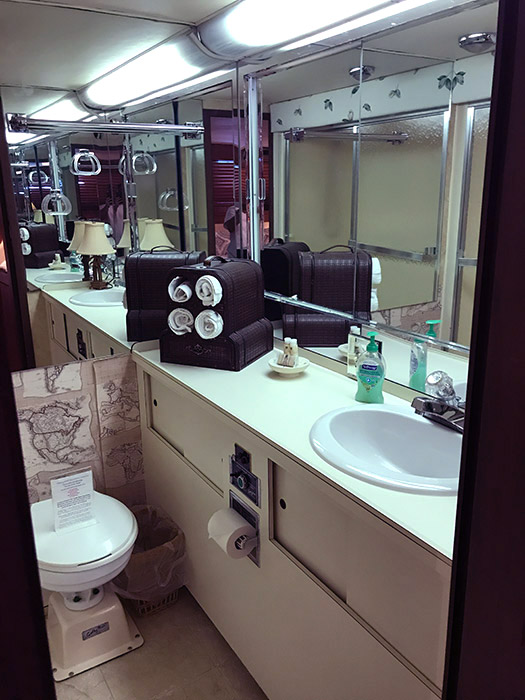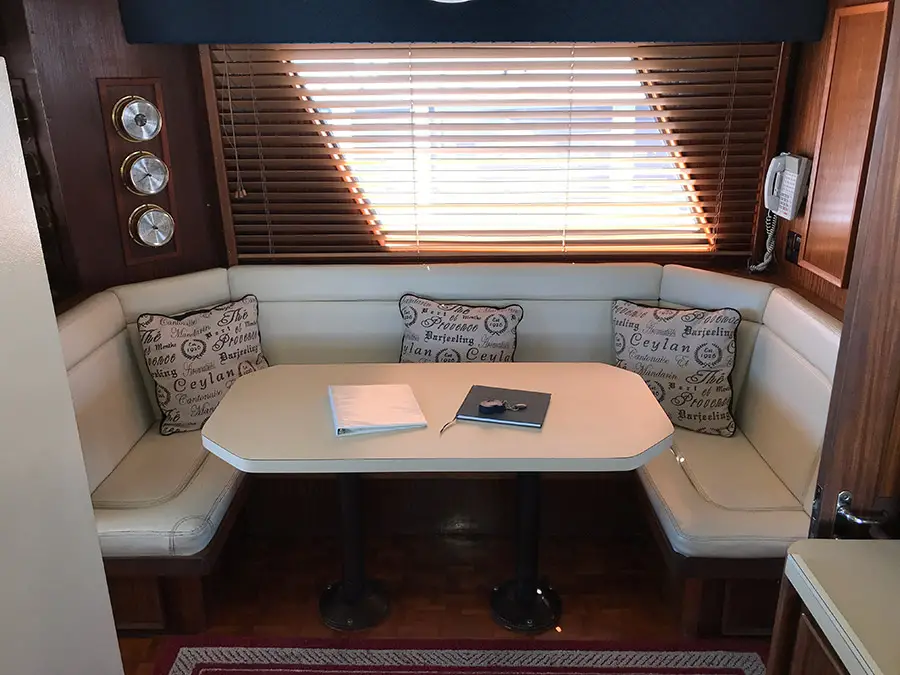 While it is a little further out there is a majestic tree that has become a hot spot for tourists and locals alike. Any tree with a branch around 187 ft long and estimated to be older than 500 years deserves to be on the map. The Angel Oak tree is definitely a sight to behold.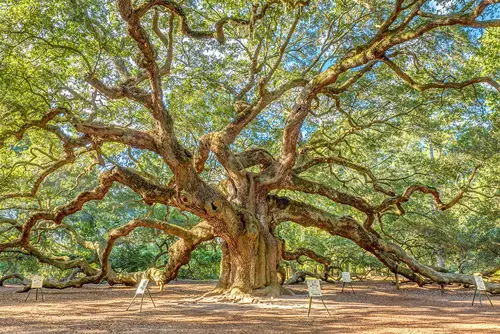 Take a Horse-Drawn Carriage Tour
If you spend any time walking around downtown you are sure to come across a Carriage Tour. The city controls the routes to minimize traffic issues so no matter what company you choose, the route that your carriage takes is going to be different depending on which of the four sections your tour is selected to take. If you decide to take a carriage tour you should think about taking your ride earlier in the day as it can get really hot and humid. The health of the horses and mules are monitored by the city and if it is very hot the tours will be halted to insure the safety of the animals. Information and reviews regarding these tours can be found in abundance online.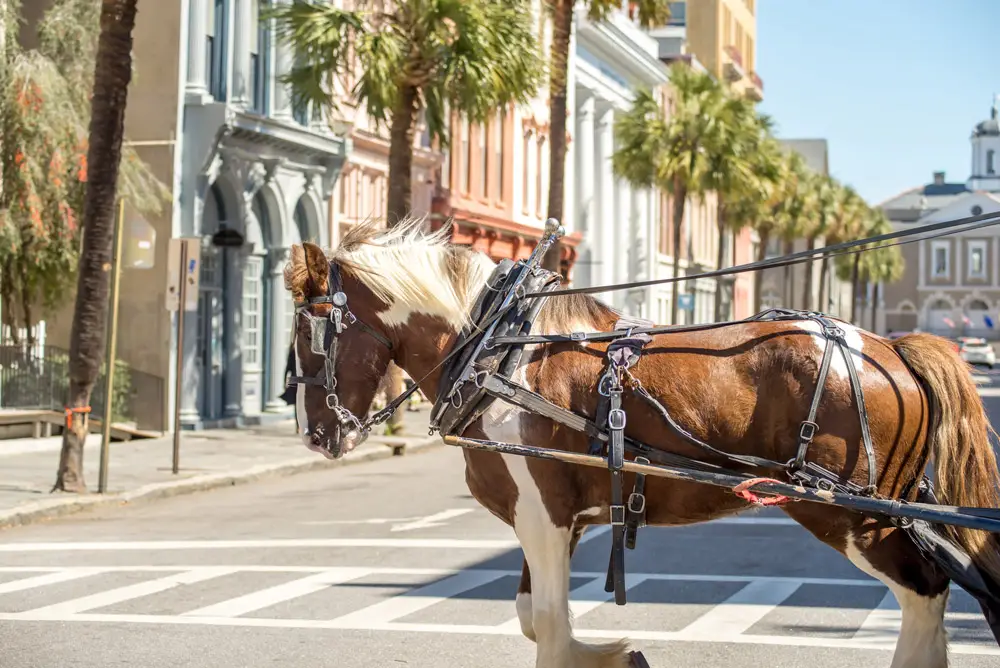 If you have a large group of people that want to get out on the water and learn about the History of Charleston, visit the sites, and not be on a crowded boat with a bunch of strangers then a private party on Ship of Fools, our 30 foot Island Hopper, is the boat for you. With a wide 12 foot beam this boat is stable and roomy. This is the perfect party boat which most often gets booked for bachelorette and bachelor parties but is ideal for any larger group that wants to spend some time on the water. It features a bluetooth sound system so it is easy for guests to connect and play their favorite music and a large swim platform and not to be overlooked there is a Head (Bathroom) on board which comes in handy when relaxing and enjoying some drinks on your tour.
Dolphins are always around and fun and entertaining for all, including us! It simply never gets old. The water is warm and if you ask the captain he can stop the boat to take a quick swim and relax. All of our tours are private and personable, so just ask if you would like something special outside of one of our regular tours. We run 7 days a week 12 months out of the year so there is plenty of opportunity to get out although we do appreciate advanced booking so we can insure timing and crew availability.