The Most Beautiful Spot to Enjoy The Sunrise in Charleston, SC
There is no better way to start your day than drinking in the beauty of a Charleston Sunrise, a Hot Cup of Coffee, and the Fresh Sea Air! Our Charleston Sunrise Cruise is so relaxing and refreshing.
Coffee on Charleston Harbor
Enjoying some peace and quite reflection as you catch the first moments of the sun peeking above the horizon and painting the sky with beautiful colors is a very rewarding experience. You do not have to be a professional photographer to capture stunning photos during these early morning hours where much of the city is still asleep.
Did you know you can stay overnight on our luxury yacht?
Or 1985 Hatteras 61Ft. Motor Yacht is the perfect place to stay overnight in Downtown Charleston. Charleston is know for it's restaurants, shopping, and quaint cobblestone streets. Downtown has many hotels as well as bed and breakfasts, but don't miss this unique opportunity to stay aboard this luxury yacht and drink in the beauty of Charleston from The Bridge which offers incredible views and is the perfect place to relax.
Catch The Sunrise Every Morning While in Charleston
Southern Comfort is located just three blocks from the Historic Battery and 6 "city blocks" from Meeting Street and the Market Area. This make it an ideal location for visiting the magnificent architectural homes of the Battery, the finest restaurants in the south, and shopping for art and antiques.
Southern Comfort can sleep up to 8 guests and has 4 bedrooms and 4 baths. There is plenty of room to spread out in the master suite, which is truly the highlight of the lower level of the boat. The master bath has a full size shower and head with marble flooring and new accents which add to the luxury feel of the room.
On the main level there is an eat-in galley that seats up to six and includes a fully equipped kitchen. Aft of the eat-in kitchen is the salon and dining area. This is a large area that encompasses Italian leather couches and chairs and coffee tables. In this area you also find a wet bar and entertainment center with DVD player, surround sound radio, and cable TV. The formal dining area seats up to six and has enough room to welcome any dining accommodations.
Just inside the pilot house door there's a ladder that leads to the flybridge which is the perfect spot to watch the sunrise and relax with a cup of coffee.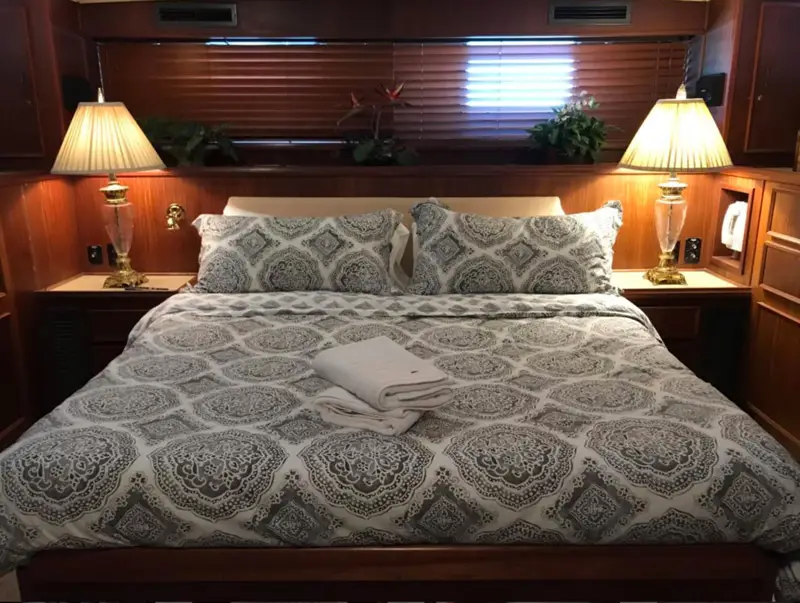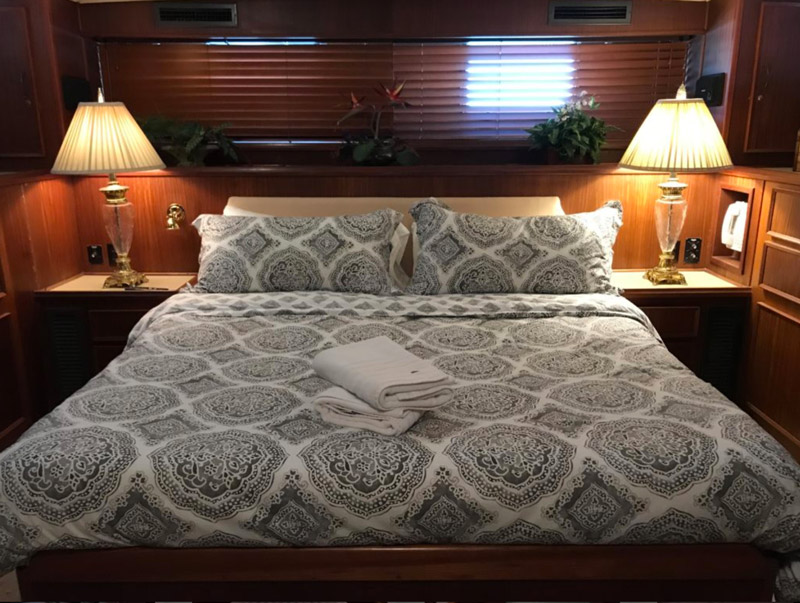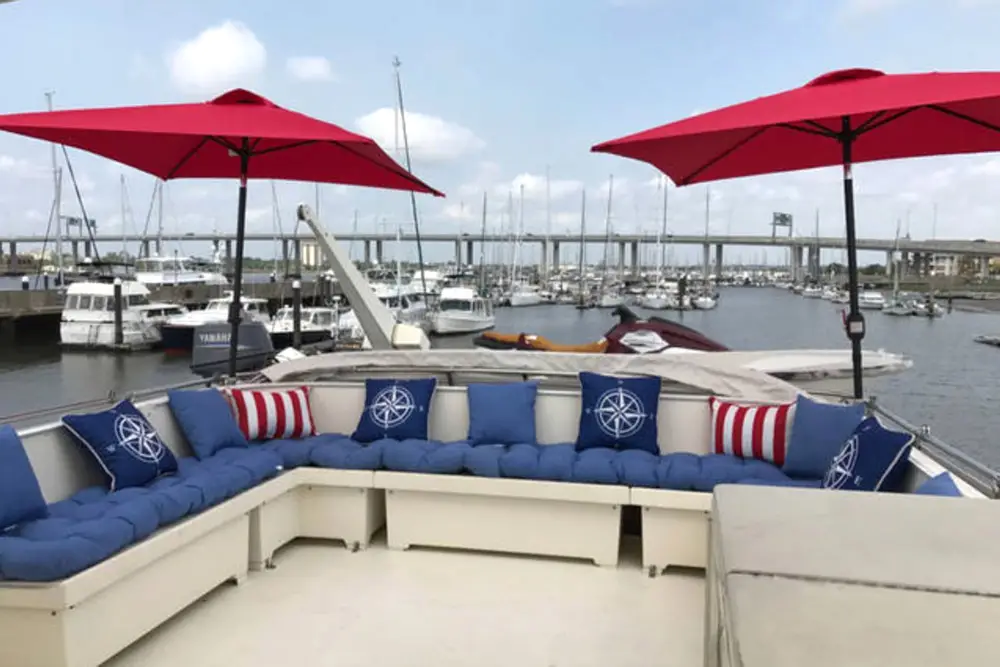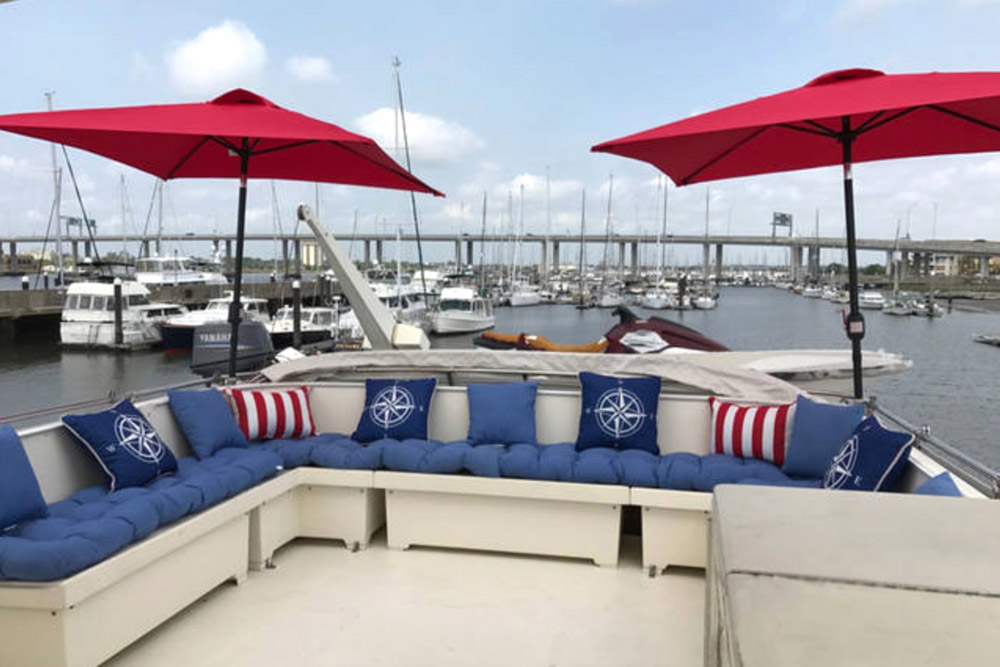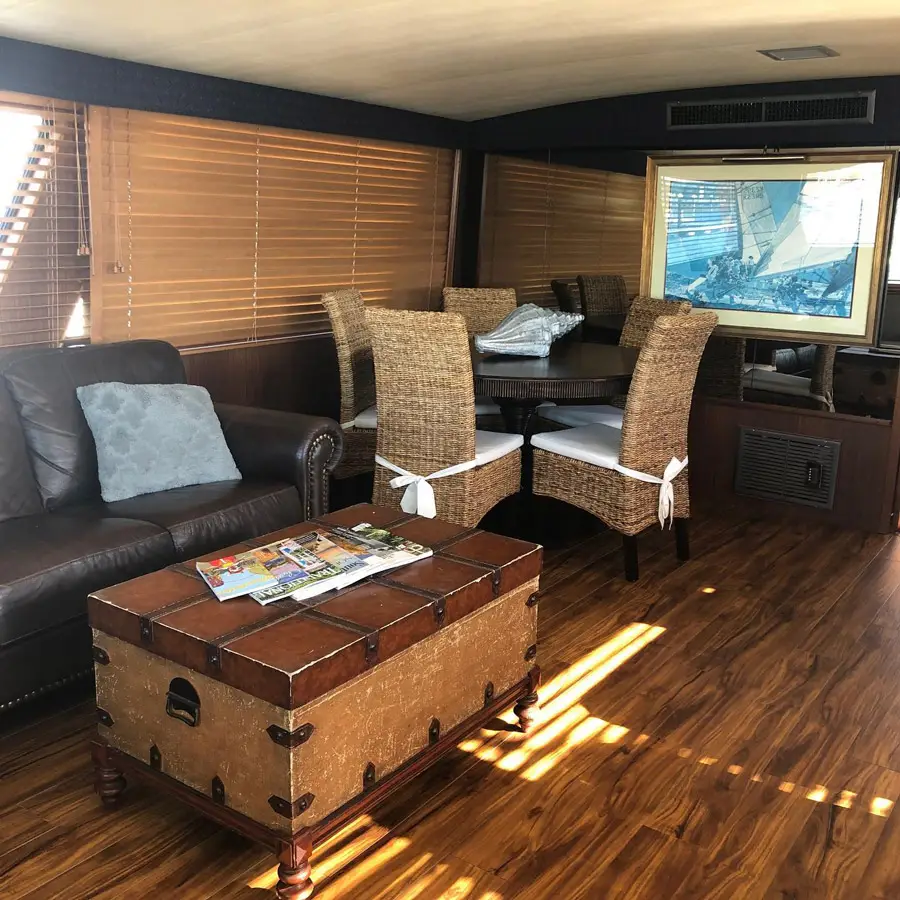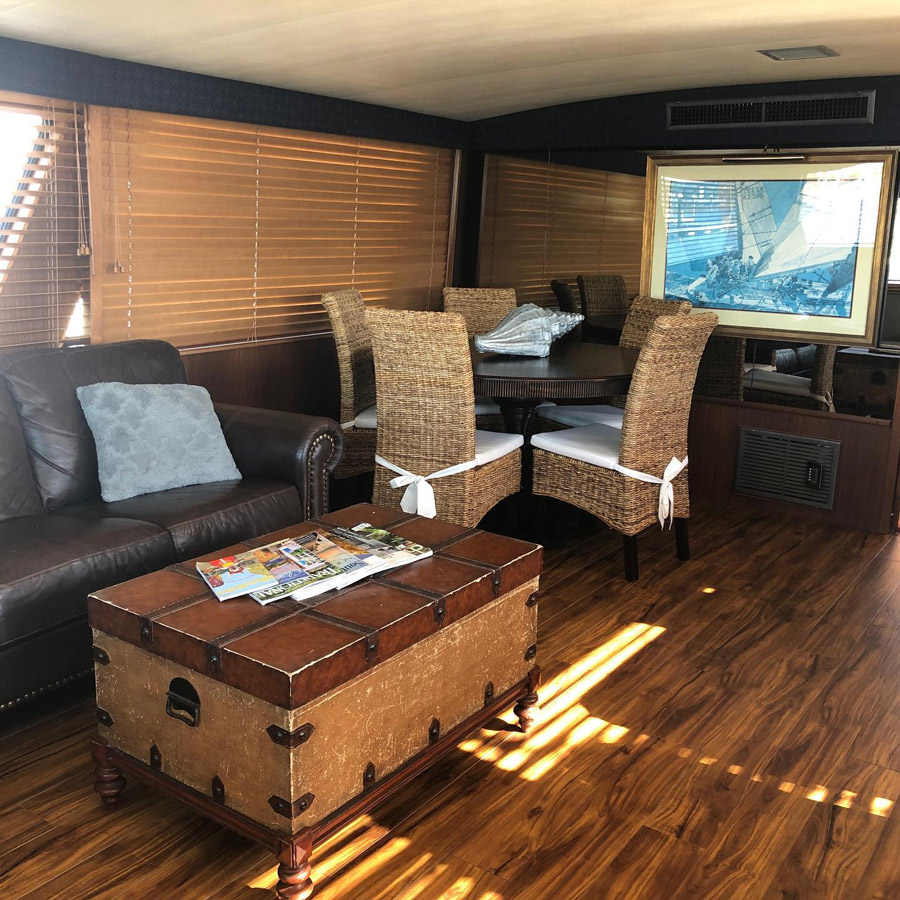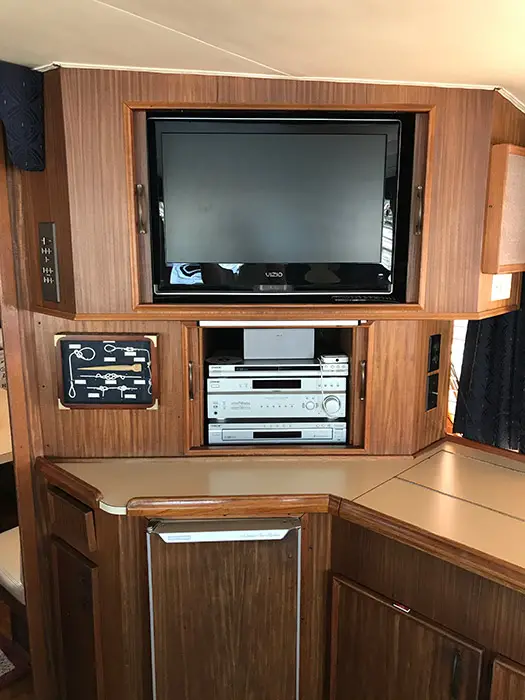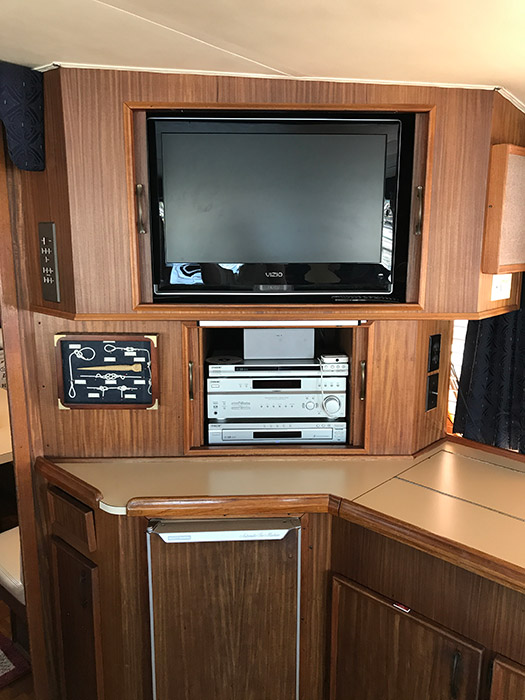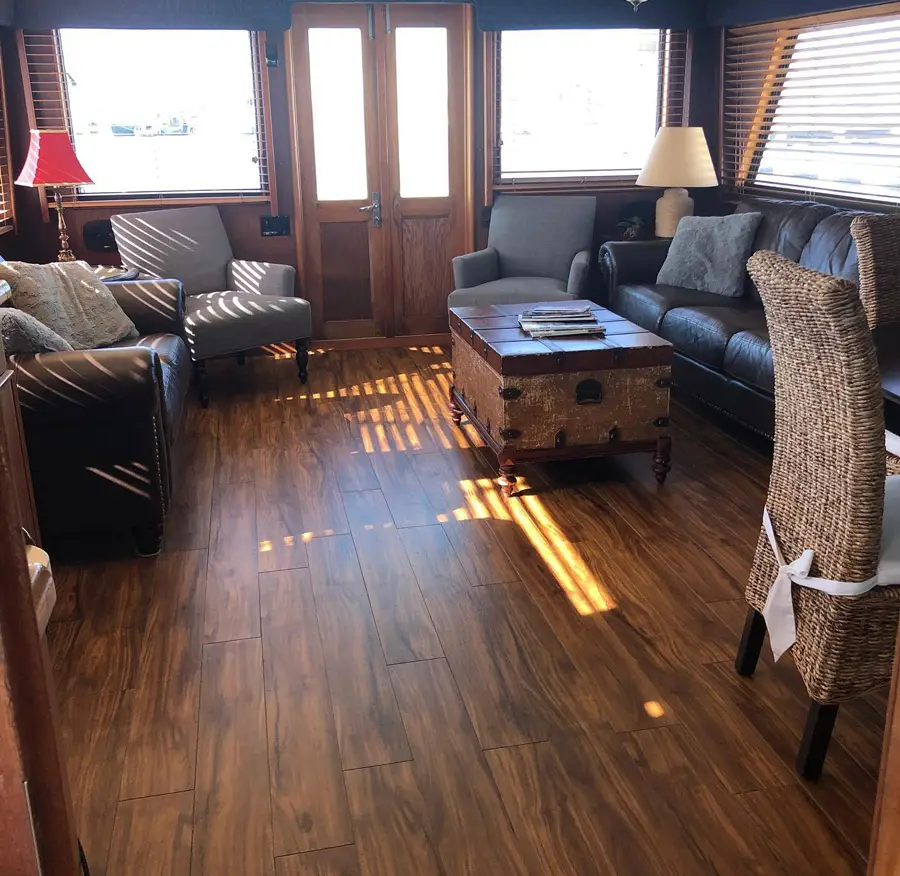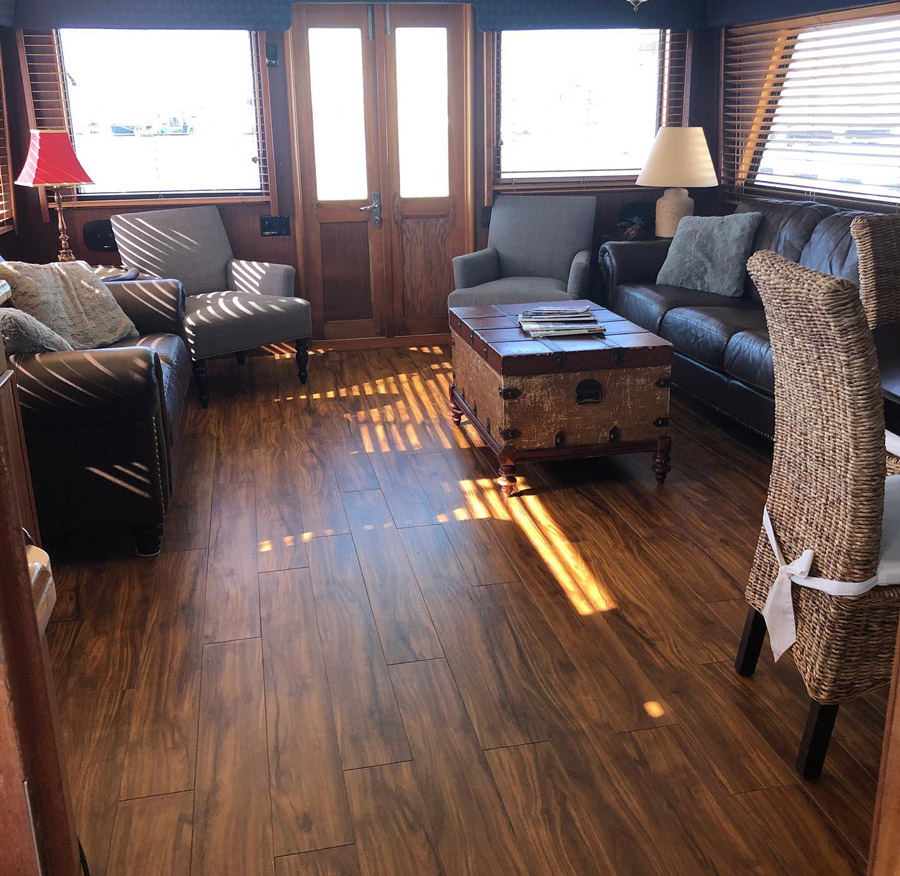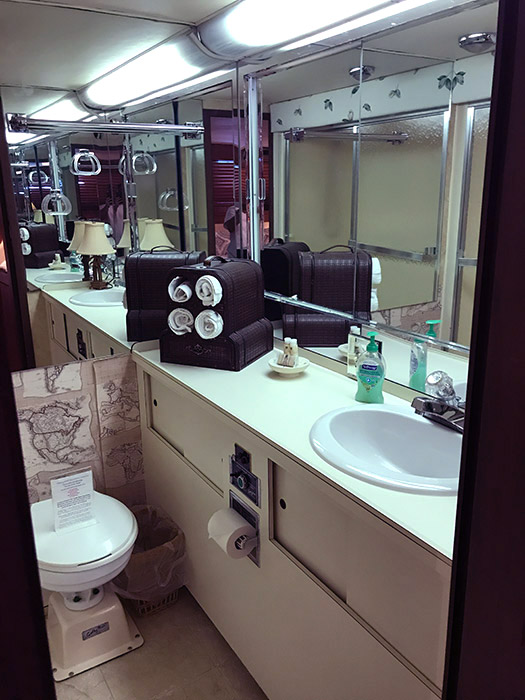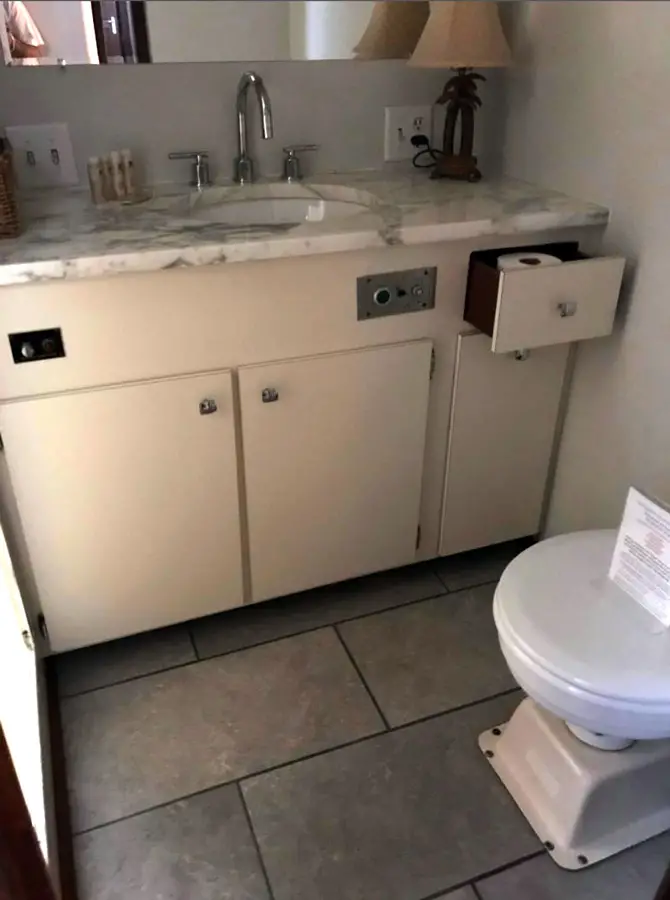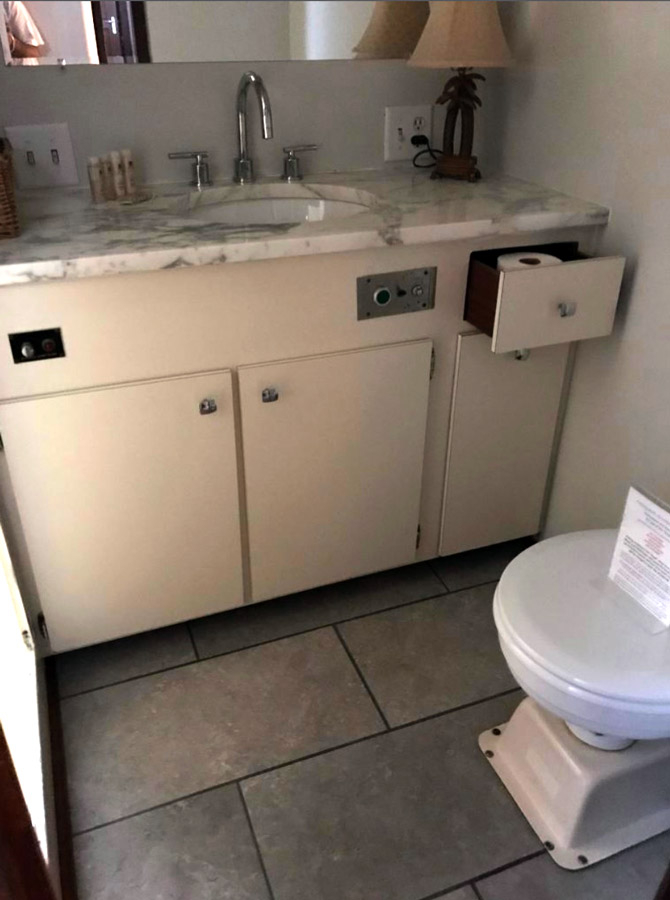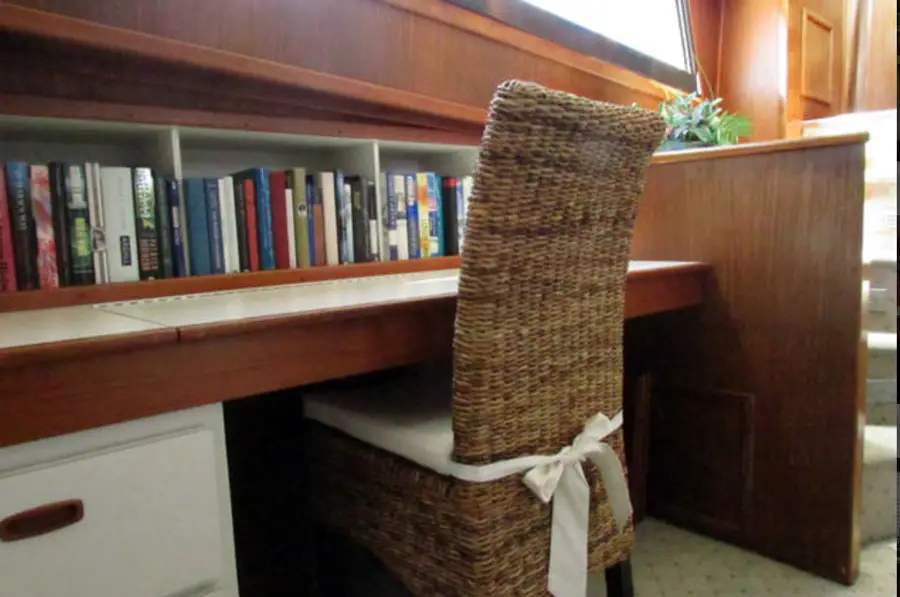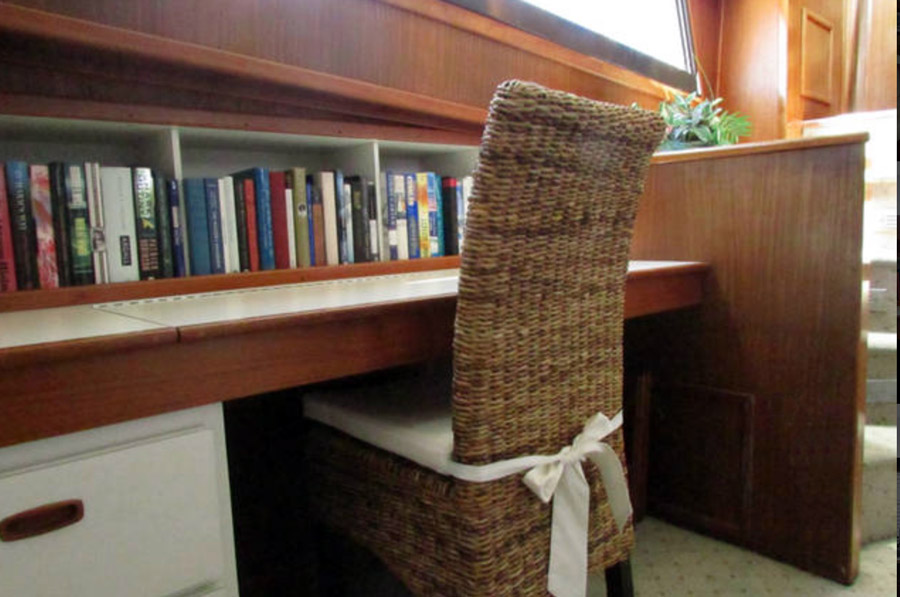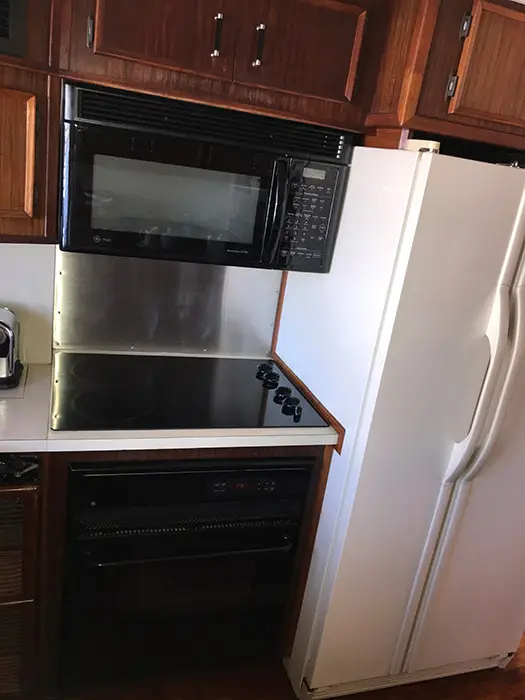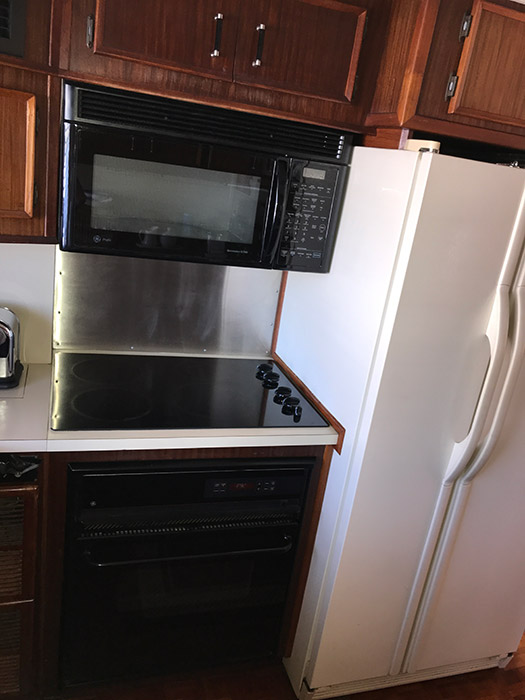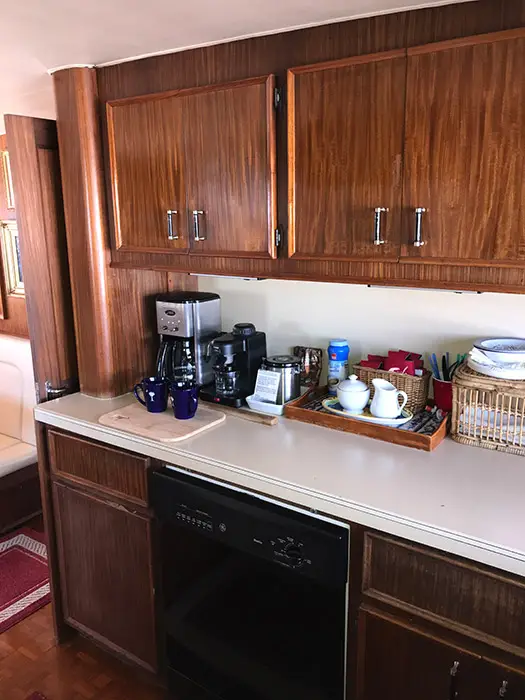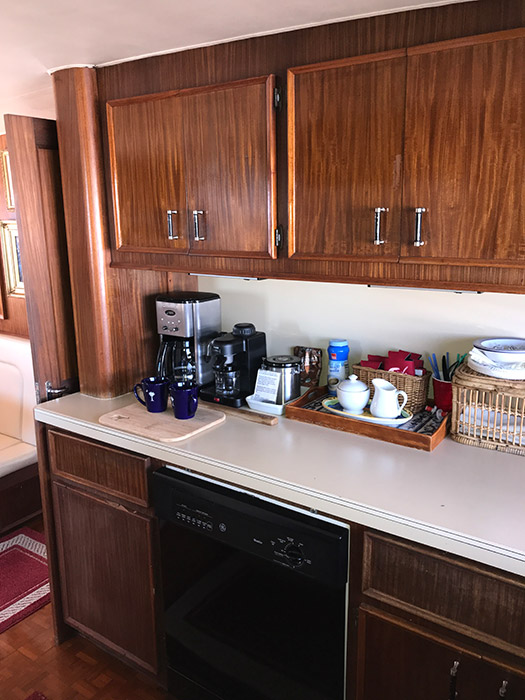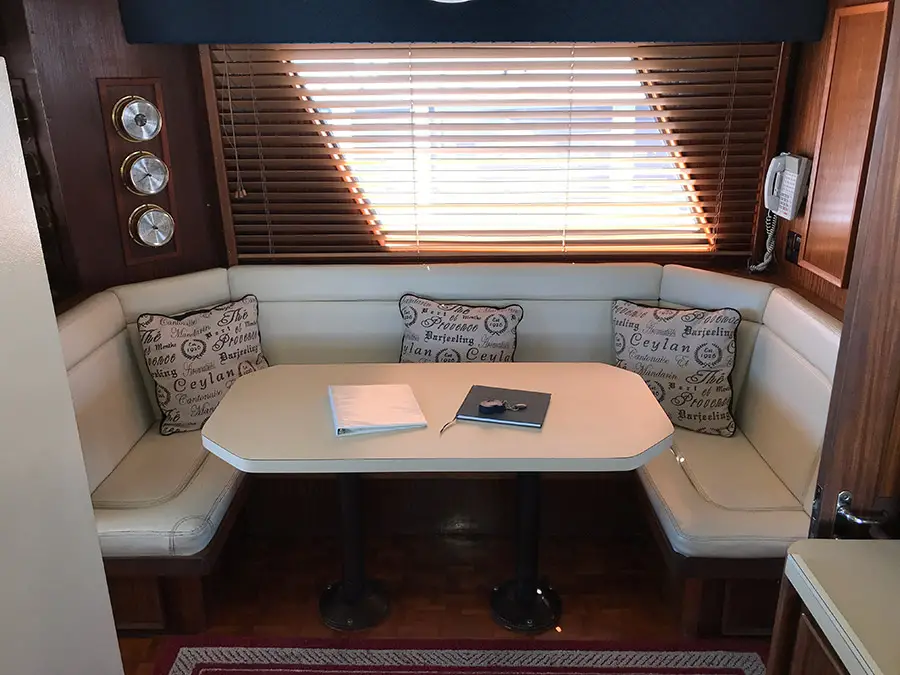 What Our Guests Are Saying
Absolutely amazing time with this crew out on the harbor to watch the sunset. If you want to get out on the water in Charleston this is the best deal you will find. Get this experience!!!!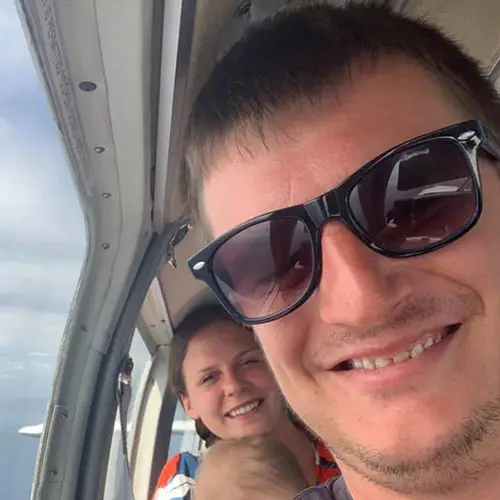 Book A Sunrise Cruise Today!!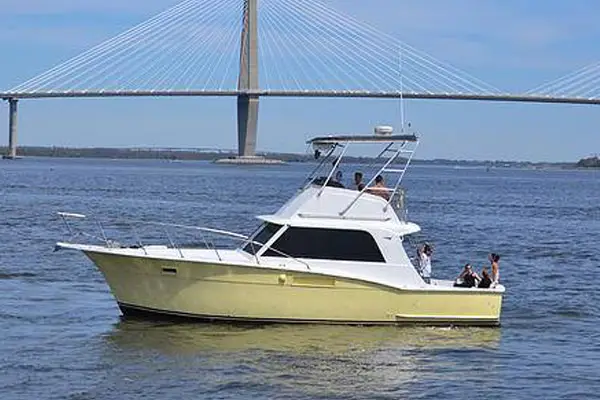 6 Passengers or less
2 Hour Minimum
 $250/HOUR plus 18% Gratuity

"Ship of Fools" Party Boat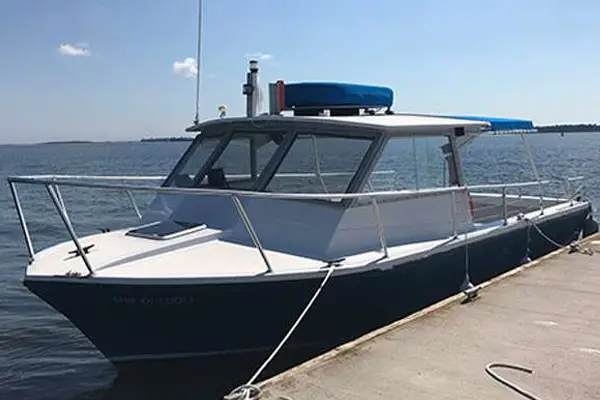 12 Passengers or less
2 Hour Minimum
$400/HOUR plus 18% Gratuity
13 to 18 Passengers
2 Hour Minimum
$500/HOUR plus 18% Gratuity
"Southern Comfort" Luxury Yacht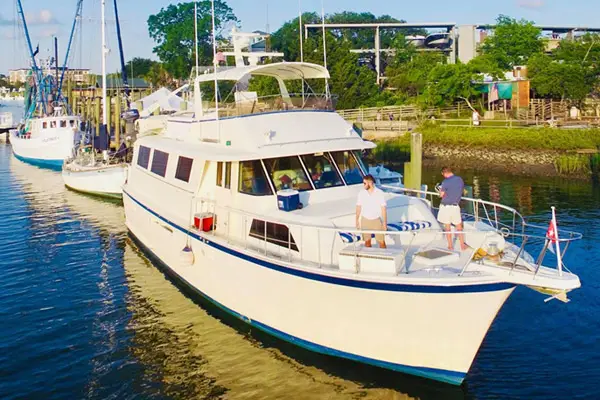 Regular Season
$425 per night for 2 guests
Additional guests
$75 per person per night
*Please note that prices are always subject to change and some tours are special set pricing. After you submit your request we will get back to you with exact pricing to complete booking of your tour.