Exploring Charleston's Ports
Get up close on huge container ships!
Charleston is very unique due to the fact that it has both copious amounts of history and a very busy commercial port. Our port and shipyard tour is geared towards those people that like ships, infrastructure, and just things off the beaten path that you don't see every day.
On this tour we get up close to huge container ships at the port. You can watch the massive cranes loading and unloading thousands of containers from all over the world.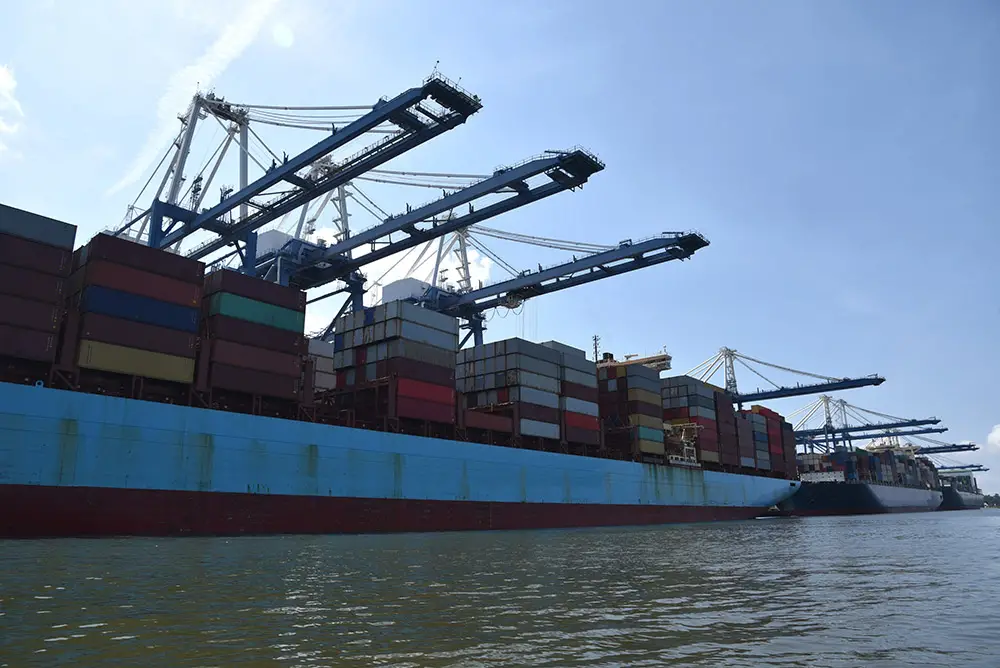 Around the corner is the mothballed navy fleet that stands ready to push out of port within 48 hrs. The old navy shipyard is always bustling with activity. Navy ships, cargo ships, and the like, all get service and inspections done here. You can also see tug boats, floating dry docks, and Coast Guard ships.
This is a great way to see the waters of Charleston and all they have to offer. This tour also includes the ships at Patriots Point and a complete view of the harbor and all its history.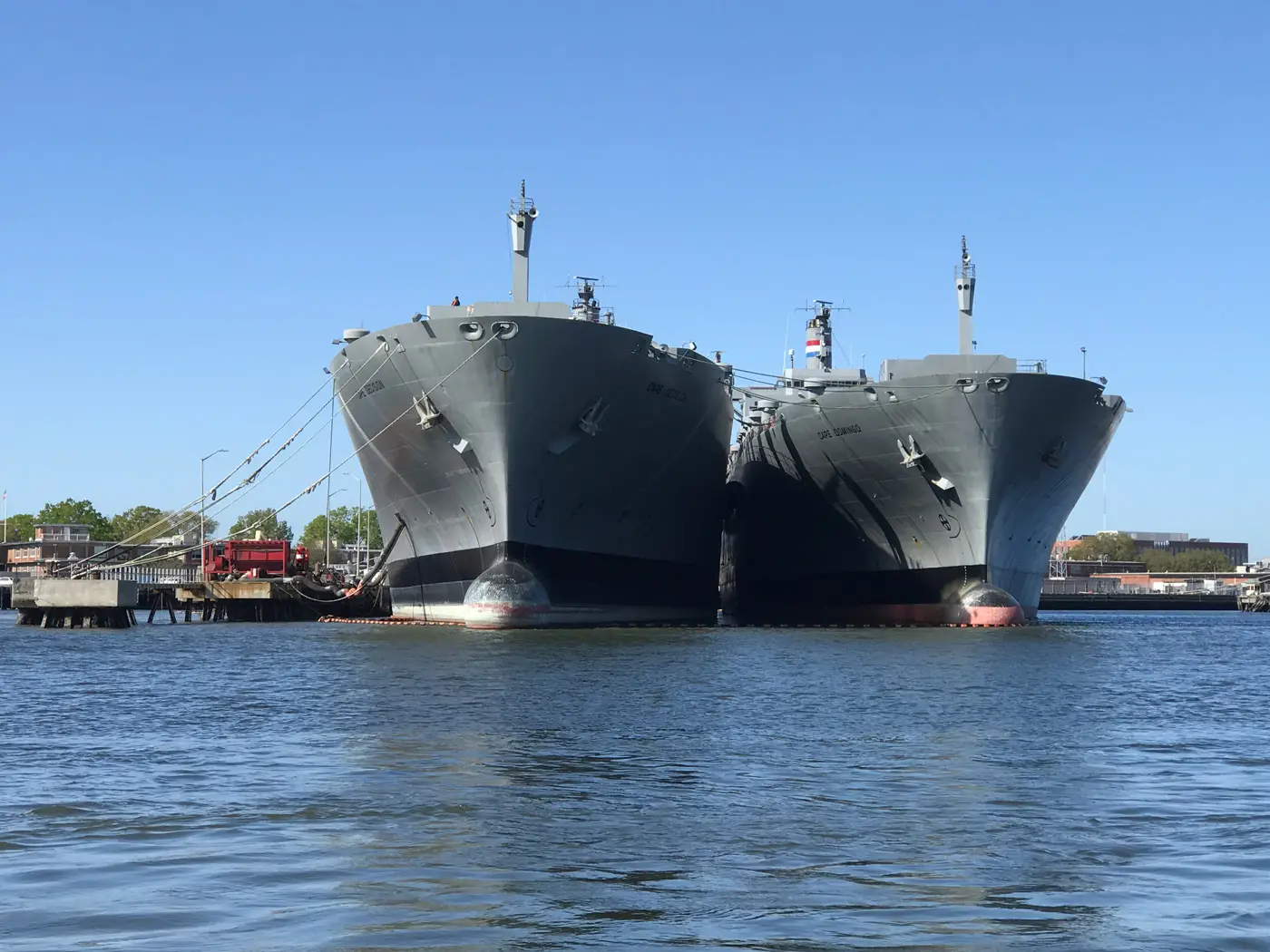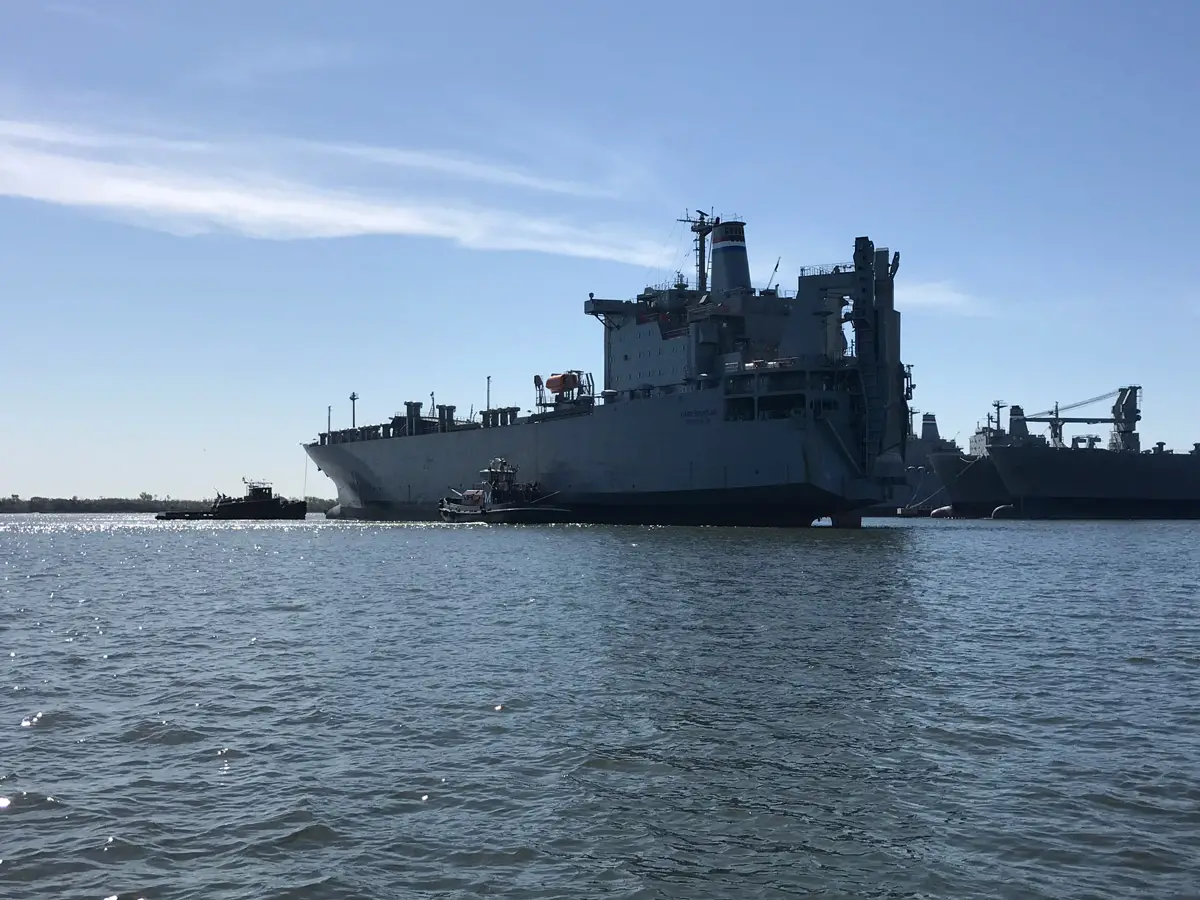 Captain Dave and Mia were awesome! They were very helpful and accommodating. A great activity to do with a group of people. So fun and so kind!!!!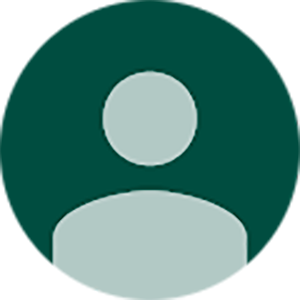 Book A Charleston Port & Shipyard Tour Today !!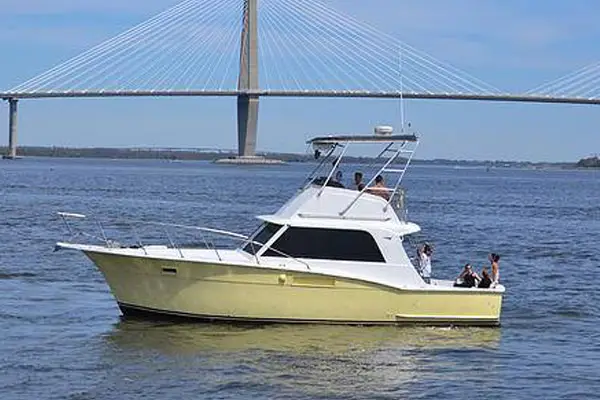 6 Passengers or less
2 Hour Minimum
 $250/HOUR plus 18% Gratuity

"Ship of Fools" Party Boat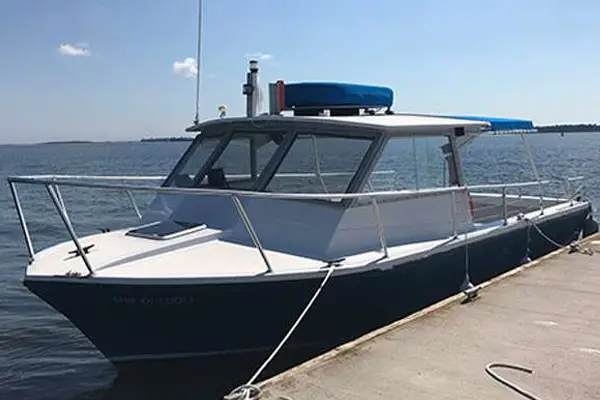 12 Passengers or less
2 Hour Minimum
$400/HOUR plus 18% Gratuity
13 to 18 Passengers
2 Hour Minimum
$500/HOUR plus 18% Gratuity
"Southern Comfort" Luxury Yacht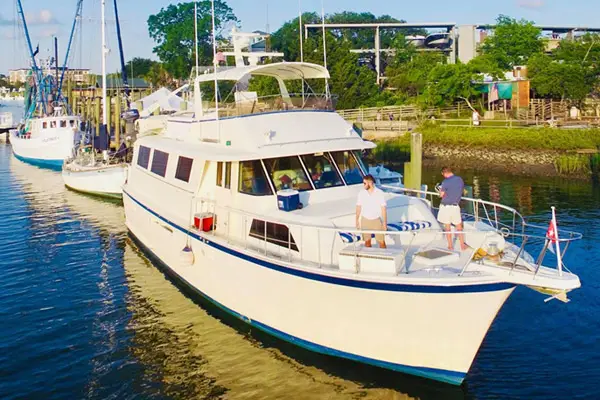 Regular Season
$425 per night for 2 guests
Additional guests
$75 per person per night
*Please note that prices are always subject to change and some tours are special set pricing. After you submit your request we will get back to you with exact pricing to complete booking of your tour.