Charleston Is A Land Surrounded By Waterways!
If you are looking for a tour that is quiet and relaxing on calm waters, the Intracoastal Tour is for you. We are very privileged in the Lowcountry to be surrounded by several waterways. The Intracoastal Waterway also known as the ICW was designed and built by the U.S. Army® Corps of Engineers for shipping protection during wartime.
It opened in 1912 and is about 3000 miles long. It extends from Boston, MA to the Florida Keys on the east coast and utilizes bays, harbors, rivers, sounds and man-made canals. The ICW is a delightful alternative to boating in the Atlantic Ocean where seas may be hazardous. Today, for those visiting Charleston, it is a great place to view wildlife, beautiful homes and the landscape that makes up the Lowcountry.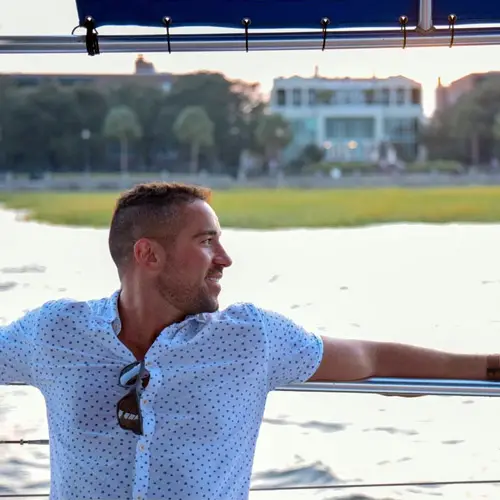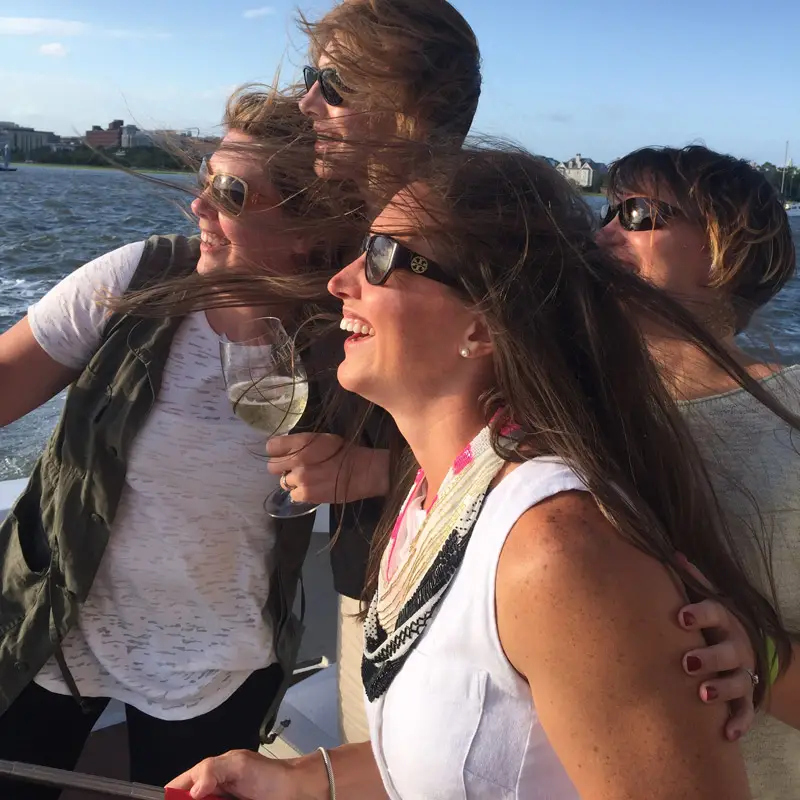 Captain Dave and Mia were awesome! They were very helpful and accommodating. A great activity to do with a group of people. So fun and so kind!!!!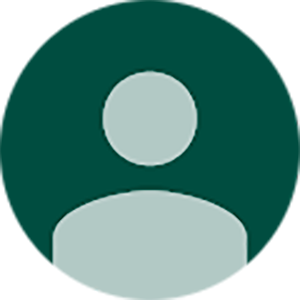 Book An Intercostal Waterway Tour Today!!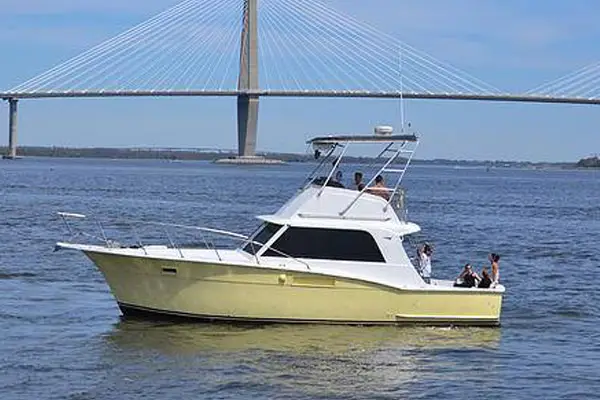 6 Passengers or less
2 Hour Minimum
 $250/HOUR plus 18% Gratuity

"Ship of Fools" Party Boat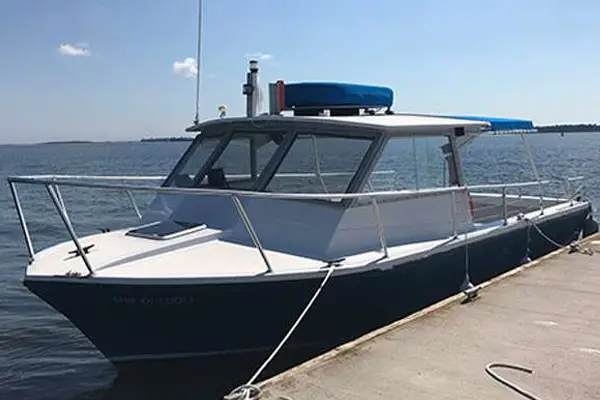 12 Passengers or less
2 Hour Minimum
$400/HOUR plus 18% Gratuity
13 to 18 Passengers
2 Hour Minimum
$500/HOUR plus 18% Gratuity
"Southern Comfort" Luxury Yacht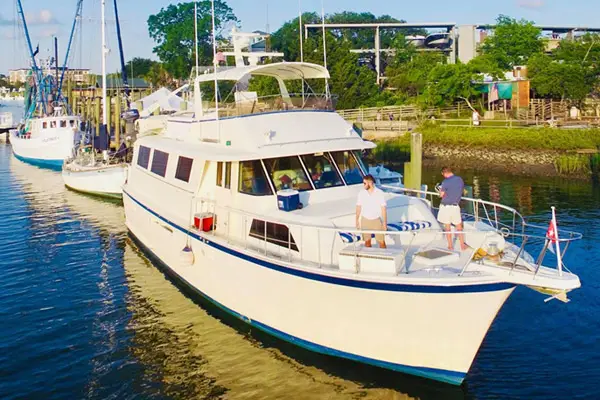 Regular Season
$425 per night for 2 guests
Additional guests
$75 per person per night
*Please note that prices are always subject to change and some tours are special set pricing. After you submit your request we will get back to you with exact pricing to complete booking of your tour.