Grow Your Leadership Team
Join Us For A Fun Team Bonding Experience!
Building relationships is often difficult in the workplace with most of the conversations taking place revolving around projects. Teams function better when bonds of friendship exist and those are most often created doing activities outside of the normal work related tasks which are part of everyday responsibilities.
Getting out on the water together and relaxing is a great way to enjoy the beauty of Charleston, learn about Charlestons history, and have some time for your team to connect on a personal level while having fun together.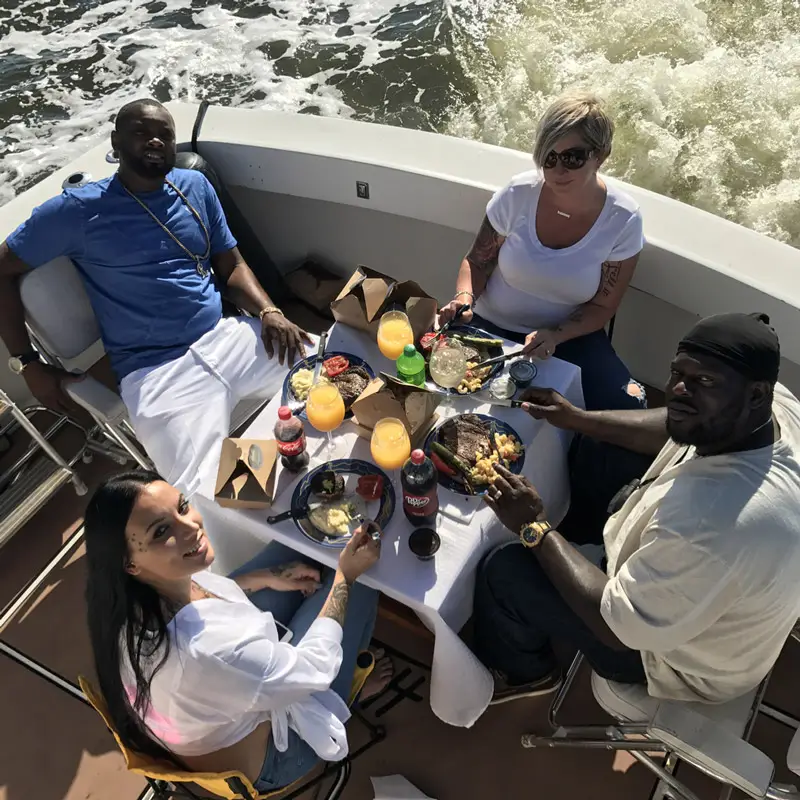 Have you planned countless business meetings where you go play golf or do the same activity with the same group of people over and over?
Why not be the one to think outside the box and take the meeting on the water instead? Charleston harbor is a perfect setting to get everyone on the same page and do some business in style.
We cater to small corporate private outings. Whether you want to gather for drink and to smoke some cigars, or you would like to have a team building activity where you learn about Charleston at the same time, we can craft an outing that is sure to be a great success!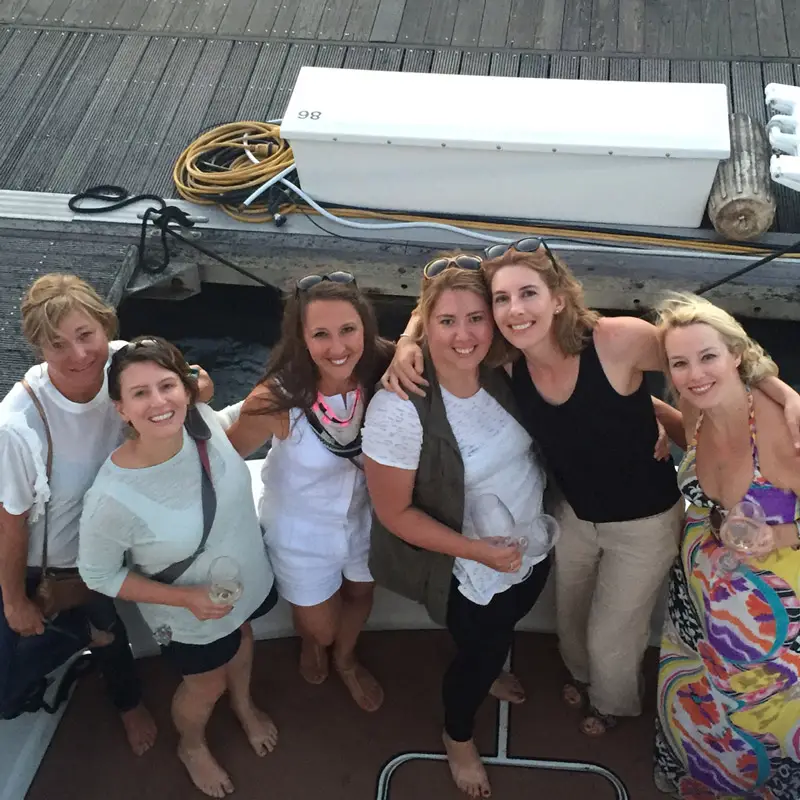 Captain Dave and Mia were awesome! They were very helpful and accommodating. A great activity to do with a group of people. So fun and so kind!!!!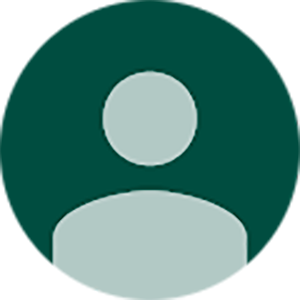 Book Your Corporate Event Today!!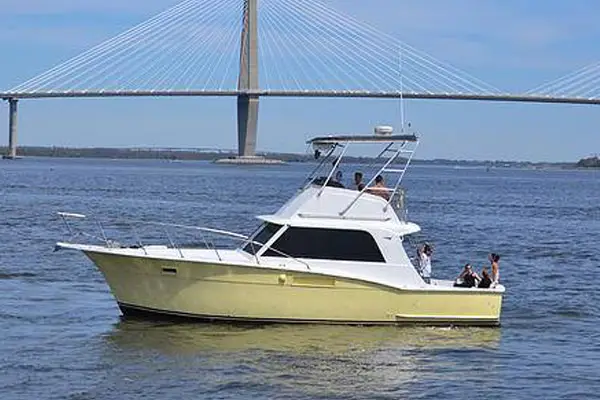 6 Passengers or less
2 Hour Minimum
 $250/HOUR plus 18% Gratuity

"Ship of Fools" Party Boat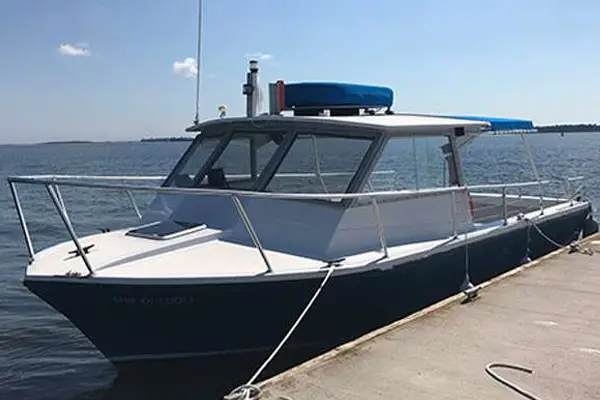 12 Passengers or less
2 Hour Minimum
$400/HOUR plus 18% Gratuity
13 to 18 Passengers
2 Hour Minimum
$500/HOUR plus 18% Gratuity
"Southern Comfort" Luxury Yacht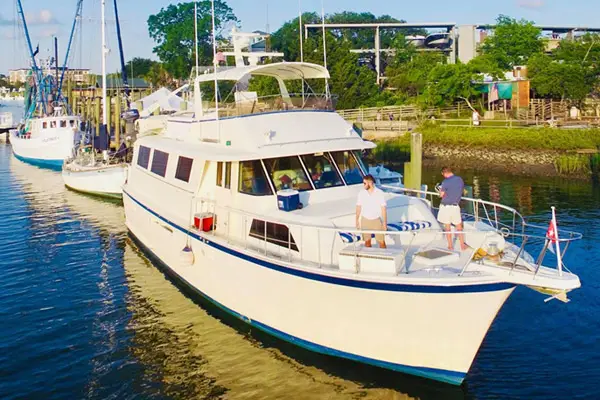 Regular Season
$425 per night for 2 guests
Additional guests
$75 per person per night
*Please note that prices are always subject to change and some tours are special set pricing. After you submit your request we will get back to you with exact pricing to complete booking of your tour.