The Perfect Itinerary for a Charleston Bachelorette Party Starts At Sea
Theres a reason why this is one of the most popular things to do in Charleston for Bachelorette Parties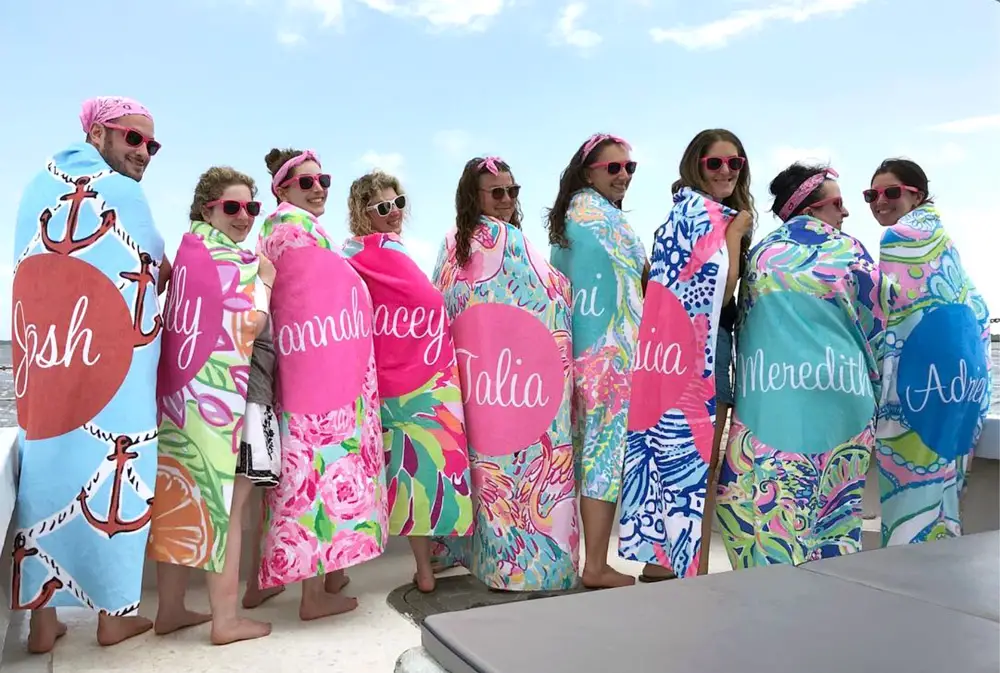 Start the festivities off with a harbor cruise!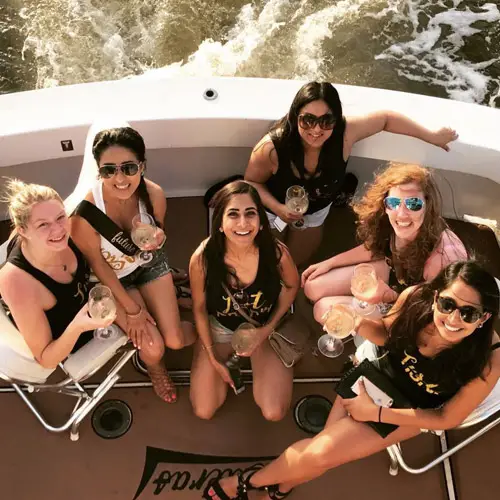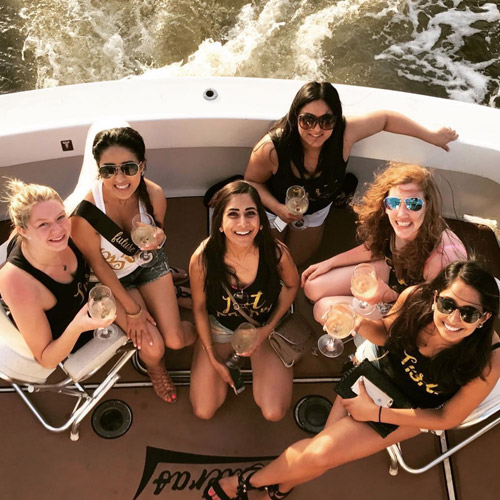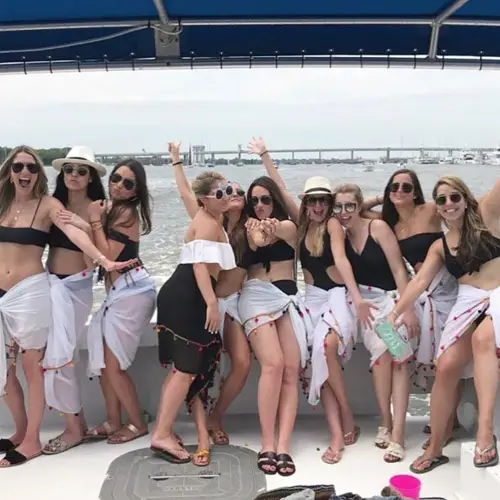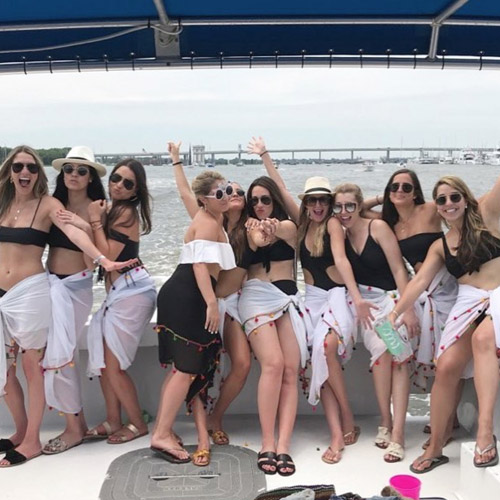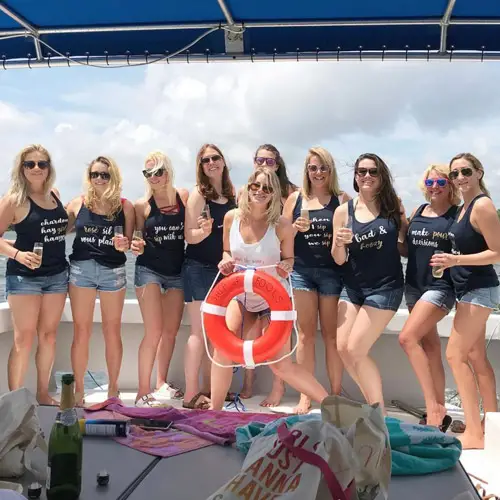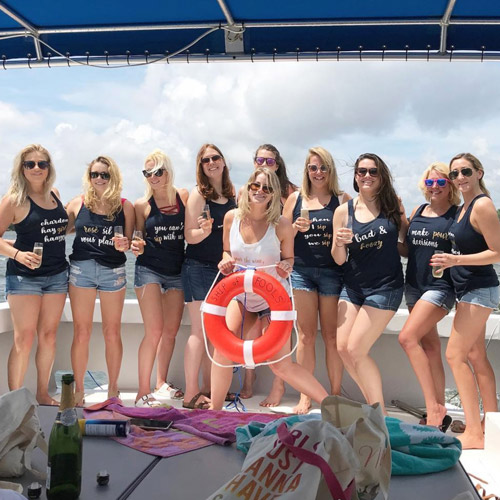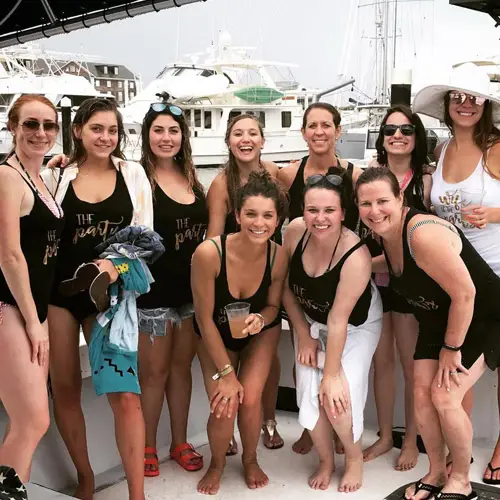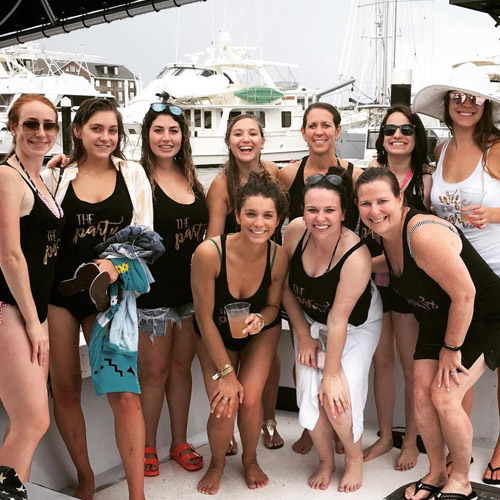 Are you looking for a great way to get old friends and new friends together to socialize in something other than a bar atmosphere? Take a look at just some of the reasons why we get such rave reviews:
Charleston is a go-to destination for parties and especially bachelorette parties. Take a walk down King street on any given night and you will be sure to see groups of girls all dressed in white with the soon to be bride dressed in black or wearing a veil.
Charleston is the perfect place to celebrate! It is a quaint city with lots of fun things to do but in order to fully understand the laid back lowcountry lifestyle you have to get out on the water and take in the fresh sea air.
Day Or Night Charleston Is A Beautiful Party Location
Many people don't think at first of having a bachelorette party on a boat unless they have a smaller group of girls getting together. We have a party boat that can legally accommodate up to 18 people plus crew plus she is very sturdy for dancing and moving around the boat!
One of the more popular things to do is to head to Shem Creek for shots. It's a fun and beautiful place to stop with the many seafood restaurants and shrimp boats. The lights on the water at night make it a great place to float for a bit and enjoy some music, drinks on the boat, along with some dancing of course!
Our "Ship of Fools" party boat has a swim platform and boarding ladder for easy access from the water. It is equipped with a large cooler to keep refreshments cold and a bathroom on board when nature calls. Don't underestimate the convenience of having a bathroom on board especially when drinking is involved.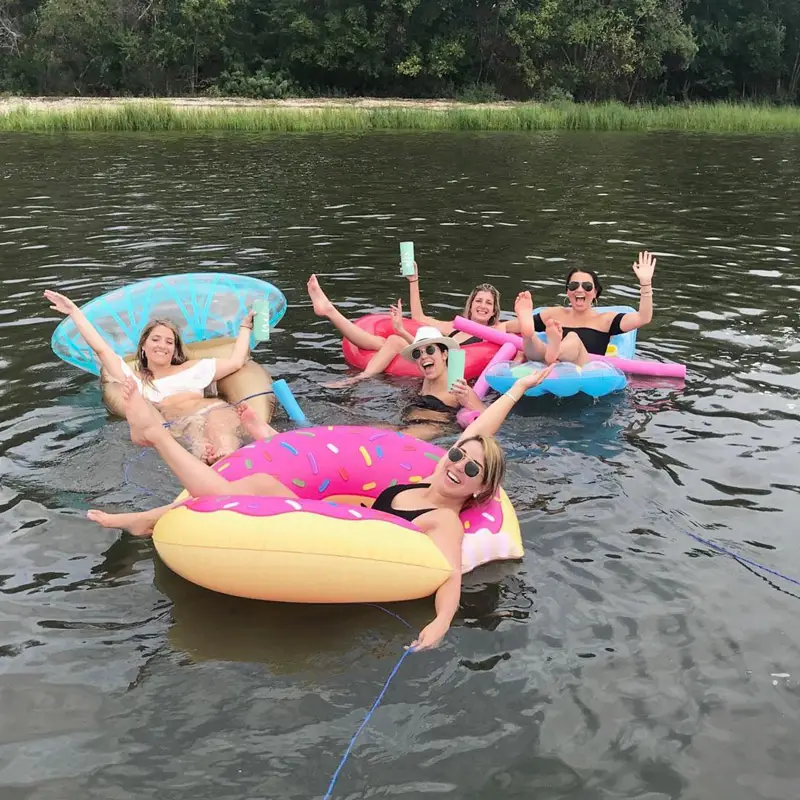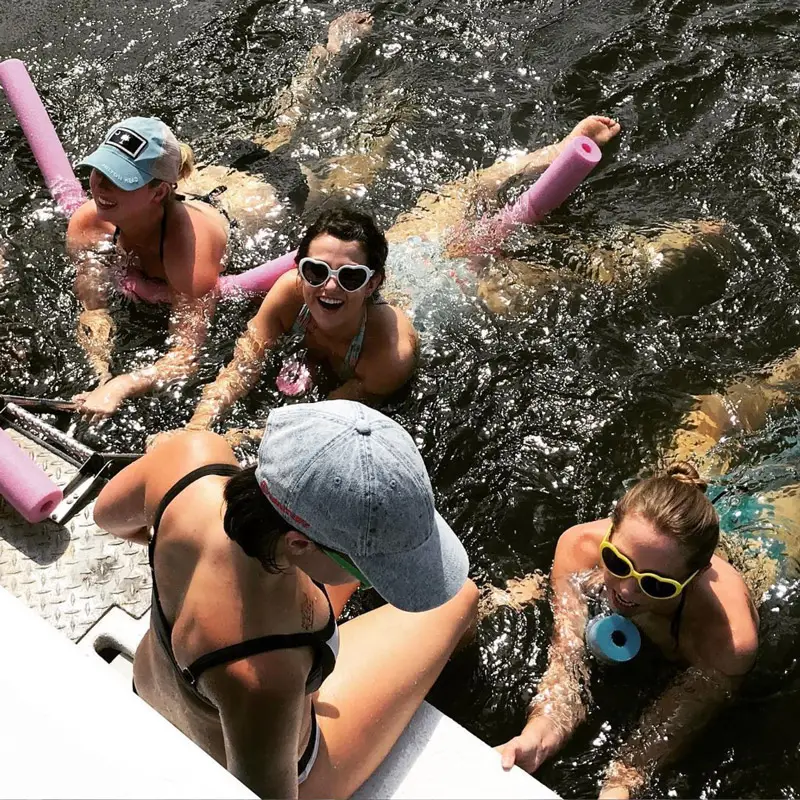 Enjoy being comfortable and not paying for expensive overpriced drinks. You bring your favorite beverages and we provide the ice to keep everything cold.
If you do happen to have a smaller group of girls getting together (6 or less) then our Flagship Hatterass is the perfect vessel for your party. Her interior includes comfortable chairs and couches and a full head (bathroom) is onboard for your convenience. There is even a fridge onboard to store your food and drinks.
Either boat is perfect for a bachelorette party to remember, featuring a big open deck for dancing and lounging while listening to your favorite music through our Bluetooth sound system. Take a champagne shot through a noodle float–– yes we have plenty of them to utilize for your pleasure. Swimming is always an option with rafts and other water toys available for you to enjoy.
Book Your Bachelorette Party Early
We do about three parties a day on the weekends so call and book your event early. We guarantee that your time with us will be the highlight of your trip to Charleston.
Dave was awesome for our Bachelorette party! He's so chill and willing to give you a tour if you want it but also leaves you to do your own thing as well. 100% recommend!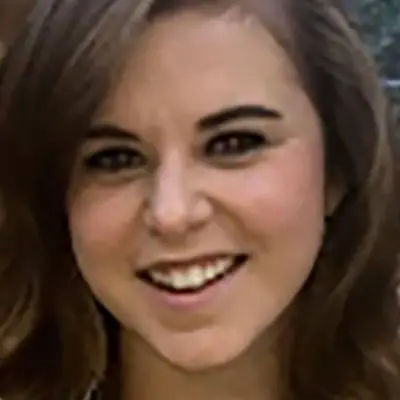 Life changing experience!!!!!! Dave was the best. Hilarious, expert boat driver, very tolerant of a bachelorette group. He squeezed us in when our original company cancelled. CAPTAIN DAVE WE LOVE YA!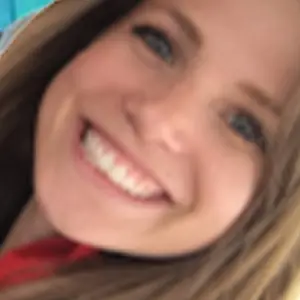 Book A Bachelorette Party Today!!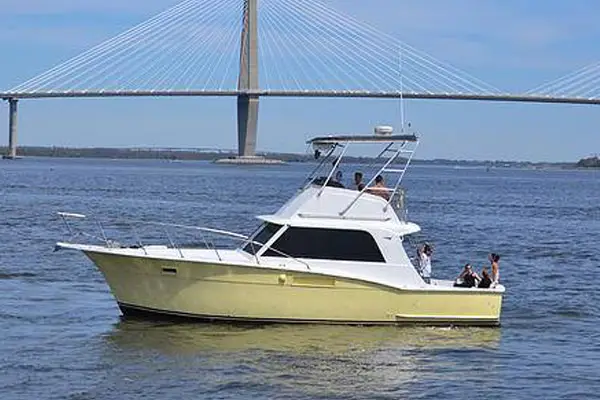 6 Passengers or less
2 Hour Minimum
 $250/HOUR plus 18% Gratuity

"Ship of Fools" Party Boat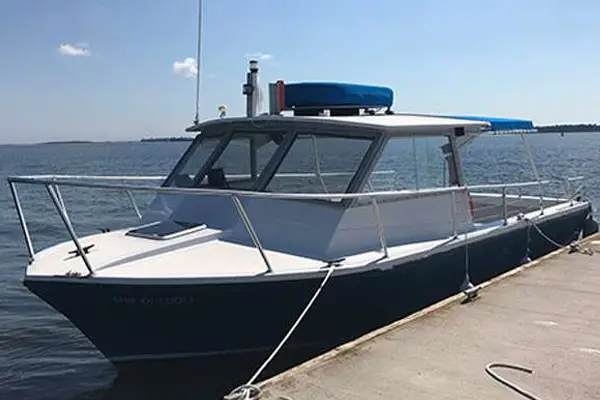 12 Passengers or less
2 Hour Minimum
$400/HOUR plus 18% Gratuity
13 to 18 Passengers
2 Hour Minimum
$500/HOUR plus 18% Gratuity
"Southern Comfort" Luxury Yacht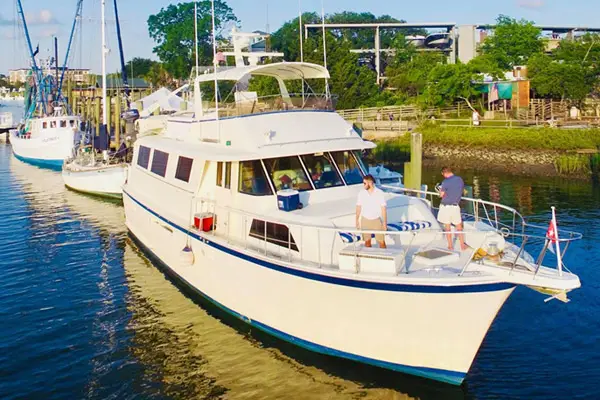 Regular Season
$425 per night for 2 guests
Additional guests
$75 per person per night
*Please note that prices are always subject to change and some tours are special set pricing. After you submit your request we will get back to you with exact pricing to complete booking of your tour.